Kathleen Hammer

Kathleen Hammer
Kathleen Hammer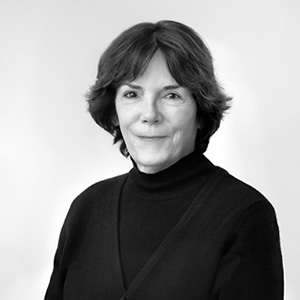 Kathleen Hammer has maintained a real estate career for the last 20 years in the specialized area of architectural preservation and restoration of historic buildings, including among others a 19th century townhouse in New York City, two 19th century apartments in New York, five historic landmarked properties in Palm Beach, Florida, and the Stanford White building created for John Jacob Astor in Rhinebeck, New York. She is a graduate of Smith College and did her graduate degree studies in Urban and Regional Planning at George Washington University in Washington, D.C. Her area of graduate study was in historic preservation. She completed, together with architect, Samuel White, the preservation and restoration of Astor Courts, a 1902 building designed by Stanford White for John Jacob Astor. The building is sited on the Hudson River and was once the athletic facility and casino for the Rhinebeck Astor estate. The building restoration received for an Excellence in Historic Preservation Award from The Preservation League of New York State. She was also a Board member of Scenic Hudson.
Kathleen Hammer has also had a parallel career in film and television production. She was Vice President for Development for The American Film Institute, an independent producer with projects, among others, for Home Box Office with George Stevens, Jr. and for American Playhouse on Public Broadcasting. She was also an Executive Producer for Oxygen Media.
Ms. Hammer currently maintains the historic Ferncliff Farm gardens and heirloom apple orchard in Rhinebeck. She is the co-chair of the Historic and Archeology Preservation Advisory Committee and a member of the Town Planning Board in Rhinebeck.