Lincoln Hills, Colorado, is one of the earliest resort communities built by and for Black Americans, and for many years was the only one of its kind west of the Mississippi River. The Wink's Panorama lodge anchored the resort and attracted luminaries including Duke Ellington and Zora Neale Hurston. Advertised in The Green Book and in Ebony and Jet magazines, this landscape represents a manifestation of the American Dream for the Black middle class, a place to establish a home, to enjoy leisure time, and to safely experience the American outdoors.
History
In the early twentieth century, the social, political, and economic changes resulting from Reconstruction and the First World War encouraged many Black Americans to leave the rural South and seek job opportunities in urban centers throughout the North and West. The Black middle class was growing and, thanks to the rise of the automobile, becoming increasingly mobile, circumstances which cultivated demand for recreational opportunities, safe accommodations and other amenities in a time of discrimination and segregation. In the Jim Crow era, lasting from the late 1870s through the 1960s, laws and threats of violence made traveling the United States an extremely difficult endeavor for Black Americans. Resilient in the face of rampant discrimination, Black people pursued their right to the road, aided by word-of-mouth networks of support and guidebooks like The Green Book, first published in 1936. The Green Book was produced by postal worker Victor Hugo Green and included recommendations for lodging, dining, gas stations, and other businesses that welcomed Black customers, as well as records of local segregation laws and advice on towns and businesses to avoid. When Black communities began establishing their own resorts, including Oak Bluffs in Massachusetts, Idlewild in Michigan, and Lincoln Hills in Colorado, advertisements in The Green Book helped spread the word about the opportunities offered for rest, recreation, and access to natural and cultural resources.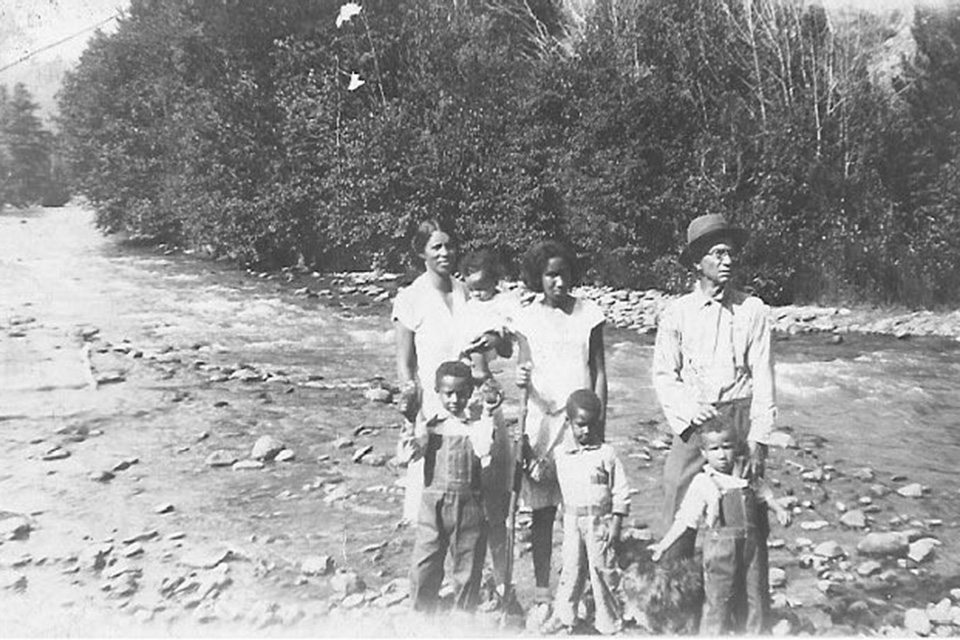 Lincoln Hills, Colorado, is one of the earliest resort communities built by and for Black Americans, and for many years was the only one of its kind west of the Mississippi River. Black families in the Denver area began building homesites there in the 1910s, encouraged by leaders in local church congregations who were advocating for equal access to recreation spaces. In 1922, white Denver businessmen E.C. Regnier and Roger Ewalt saw an opportunity and formed the Lincoln Hills Development Company and purchased more than 100 acres of land in the Rocky Mountains, to be divided into 600 lots. These lots, measuring 25 feet by 100 feet and priced between $50-$100, were purchased by Black families throughout the United States, though the largest ownership group came from Denver.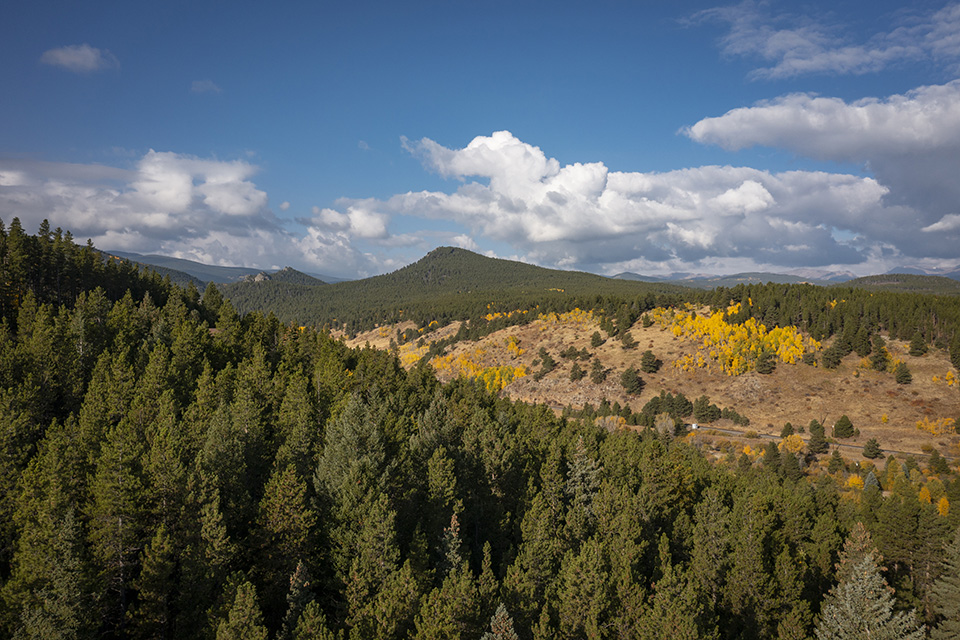 This landscape represents a manifestation of the American Dream for the Black middle class, a place to establish a home, to enjoy leisure time, and to experience the American outdoors with one's family. Encompassing a 0.7-acre tract on a forested hillside, Lincoln Hills sits at an elevation of 8,293 feet and is accessed by a steep dirt road. Nearby hills to the south rise to more than 8,500 feet in elevation. Abutting the Arapahoe and Roosevelt National Forests, the surrounding hillsides are thick with pine and spruce evergreens and aspens. To the west and northwest lies the valley of South Boulder Creek, containing the tracks of the Union Pacific Railroad and a county road leading to a state highway. Visitors fondly described the evergreen and aspen trees, gooseberries, strawberries, rock outcrops, and free-flowing stream, as well as a variety of wildlife, including coyotes, bears, chipmunks, jackrabbits, blue jays and many other species of birds, and even an occasional mountain lion.
In 1925, Obrey Wendall "Wink" Hamlet began constructing Wink's Lodge (sometimes called "Wink's Panorama") which would anchor the community and establish Lincoln Hills as a highly sought-after resort destination. Hamlet owned a cabin at Lincoln Hills just downhill from the location of the lodge, and his familiarity with the landscape is evident in the building's siting and viewshed. The lodge is sensitive to its surroundings, carefully situated on a slope and tucked between clusters of trees. A band of windows looking out from the west wall of the enclosed porch captures a vista of the surrounding mountain ranges, a view enjoyed by guests for many decades. The Rustic-style building was likely built with mostly indigenous materials by Hamlet himself, with help from family and friends.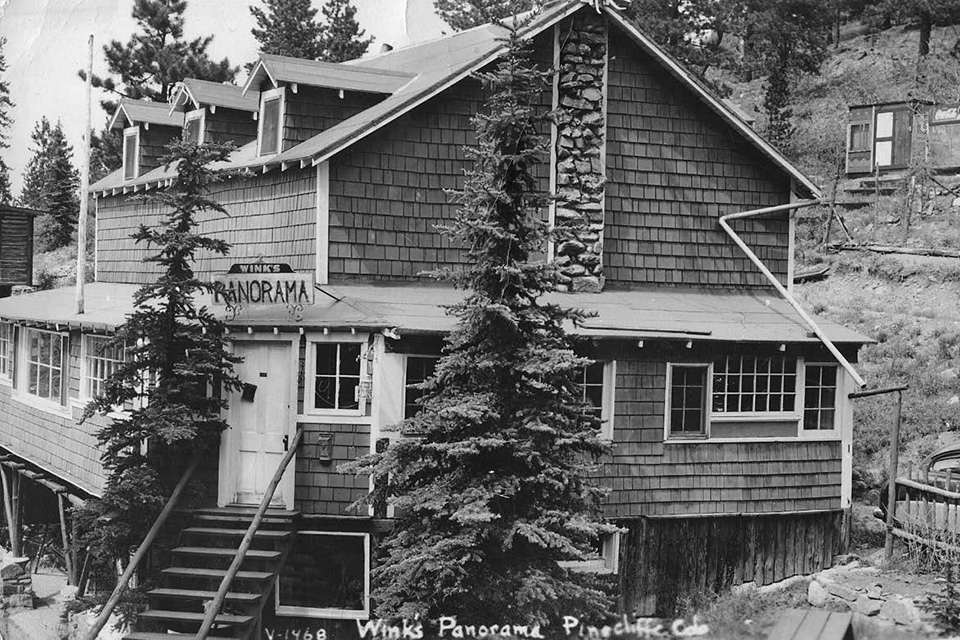 Wink's Panorama is nationally significant for its association with African American history as a rare Rocky Mountain destination for Black travelers seeking a mountain recreational experience during the era of segregation. Advertisements in The Green Book and Ebony magazine attracted many Jazz greats and literary luminaries including Lena Horne, Count Basie, Duke Ellington, and Zora Neale Hurston, who stayed at Wink's en route to Denver or further points west. In 1927, the YWCA's Phillis Wheatley Club opened Camp Nizhoni, an outdoor summer camp for Black girls, adjacent to Wink's Panorama.
Hamlet ran the lodge for almost 40 years until his death in 1965, after which Wink's Panorama closed. Following the Civil Rights Act of 1964, discrimination in public accommodation was outlawed, and Black families were free to travel to other resorts, like nearby Estes Park. In 1971, Melba Hamlet sold Wink's Panorama to Eileen and Guy Dart; in the late 1970s, ownership passed to Black historian Bertha Calloway and her husband. Calloway succeeded in getting the lodge listed in the National Register of Historic Places in 1980. In 1985, Wink's Panorama was sold to Rob and Martha Tomerlin, who maintained and preserved the lodge for two decades, using it as a retreat for family and friends. In 2006 Wink's was acquired by Beckwourth Mountain Club, a group honoring the legacy of James Beckwourth (ca. 1798-1866), an African American fur trapper, mountain man, and explorer. In 2008, Lincoln Hills Cares was formed as a charitable organization to provide outdoor experiences and education to veterans and youth. Willow Educational Services now oversees Lincoln Hills Cares and Wink's Panorama. In late 2014, an amendment to Wink's Panorama's listing in the National Register of Historic Places increased the boundary and elevated the site from regional to national significance for its role in African American history. The site is currently pending approval of status as a National Historic Landmark. Entrepreneur Robert Smith acquired the property in 2017 from the James P. Beckwourth Mountain Club, and the Colorado Historical Foundation holds an easement on the property. Smith co-founded Lincoln Hills Cares to provide outdoor education and recreation, cultural history exploration, and workforce advancement programs at Lincoln Hills to disadvantaged youth in the Denver metro area.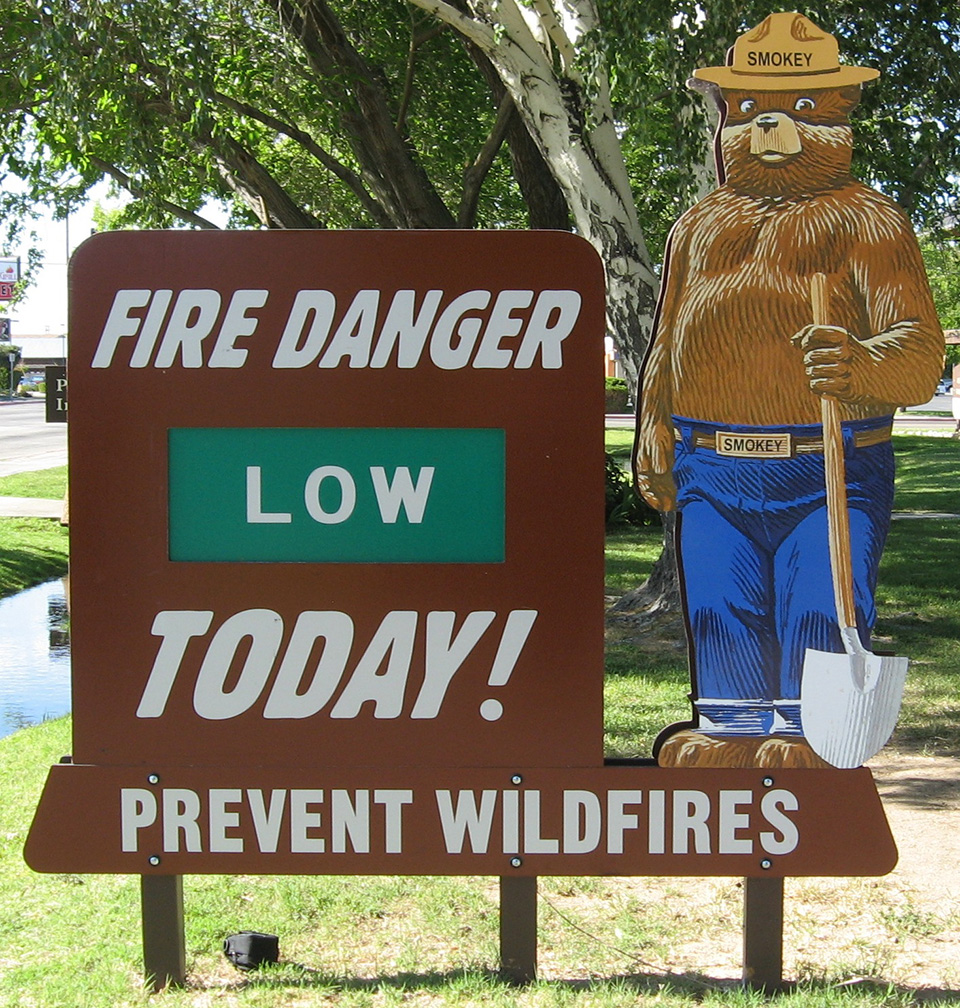 Photo courtesy National Park Service.
Threat
According to Gilpin County's Community Wildfire Protection Plan, decades of aggressive fire suppression compounded with severe regional drought has led to a rise in insect infestation, diseased trees, and tree mortality, all of which increase the potential for more devastating wildfires. Several recent fires in Colorado have come within miles of the Lincoln Hills site, including the 2016 Cold Springs Fire, which burned through more than 500 acres. Additionally, a study by the Colorado Health Institute in 2018 gave the population of Central Colorado, which includes Gilpin County, their lowest rating for climate change readiness, finding that residents in this region were less likely to believe that climate change is an imminent threat.
Public interest spurred by local news coverage and growing popularity of the urban youth summer camp programs has increased interest in the site, however, in its current state, the site cannot support increased tourism. The buildings suffer from serious structural issues, and there is not programmatic support for tourists. Educating the public on the history and significance of this cultural landscape is vital to establishing the appropriate context and protections for its secure future.
What You Can Do to Help
Increased awareness and appreciation of Wink's Panorama and its significant African American history will facilitate future protection of its integrity. Increased public support of Lincoln Hills Cares will enable the group to expand its programming and further activate the property allowing more visitors to understand its mountain landscape and history.

Write to the USDA Regional Forest Service to express support for continued funding of the Northern Front Range Collaborative Watershed Resilience Project to protect the Arapahoe and Roosevelt National Forests.

Mr. Frank Beum, Regional Forester
USDA Forest Service – Rocky Mountain Region
1617 Cole Boulevard, Building 17, Lakewood, CO 80401
E: frank.beum@usda.gov
Write Colorado Congressman Joe Neguse, and Colorado Senators Michael Bennet and John Hickenlooper and advocate for additional funds to support the Northern Front Range Collaborative Watershed Resilience Project and other federal forest management programs throughout the state.
1419 Longworth House Office Building, Washington, D.C. 20515
Phone: (202) 225-2161
E: https://neguse.house.gov/contact
261 Russell Senate Office Building, Washington, DC 20510
Phone: (202) 224-5852
E: https://www.bennet.senate.gov/public/index.cfm/write-to-michael
Senator John Hickenlooper
374 Russell Senate Office Building, Washington, DC 20510
Phone: (202) 224-5941
E: https://www.hickenlooper.senate.gov/contact/contact-form/
Donate to Lincoln Hills Cares to support outdoor education opportunities for African American youth. Continued public education about wildfire preparedness, including through outdoor educational programs offered by Lincoln Hills Cares, help to mitigate a lack of public readiness. Building confidence in outdoor skills and fire safety in youth, especially those in the Central and Front Range regions of Colorado, will develop a population of responsible environmental stewards for this region, essential for a generation who will be faced with unprecedented climate challenges.
Lincoln Hills Cares
2530 N. Washington St. Suite 100, Denver, CO 80205
Phone: (720) 253-2494
E: contact@lincolnhillscares.org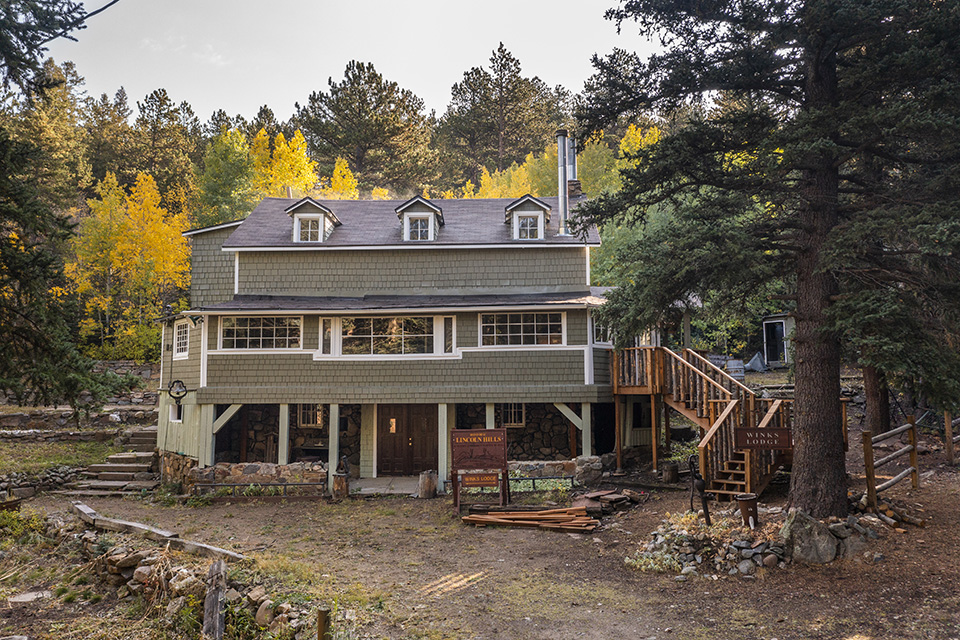 Photo by Dressel Martin Photography.