Introduction
The Cultural Landscape Foundation (TCLF) annually issues a thematic compendium of threatened and at-risk landscapes to highlight the fragility of our shared cultural landscape legacy and the need for informed stewardship. Landslide 2017: Open Season on Open Space focuses on nationally significant sites, large and small, throughout the United States. The sites, some of which are protected under the Antiquities Act, are threatened by confiscation, development, energy and resource extraction, and other incompatible uses. Selected from more than 200 nominations, the sites range from Greenacre Park in Midtown New York City, the Modernist gem that could be engulfed in shadows, to Civil War-era Fort Negley Park in Nashville, TN, where a mixed-use development is proposed for 21 of the park's 55 acres, and the Boundary Waters wilderness area in northeastern Minnesota, where mining operations could leech dangerous effluent into the waterways.  Additional sites include Chicago's Jackson Park, a portion of which has been confiscated for the Obama Presidential Center, and the parks of New Orleans, which are being privatized in piecemeal fashion.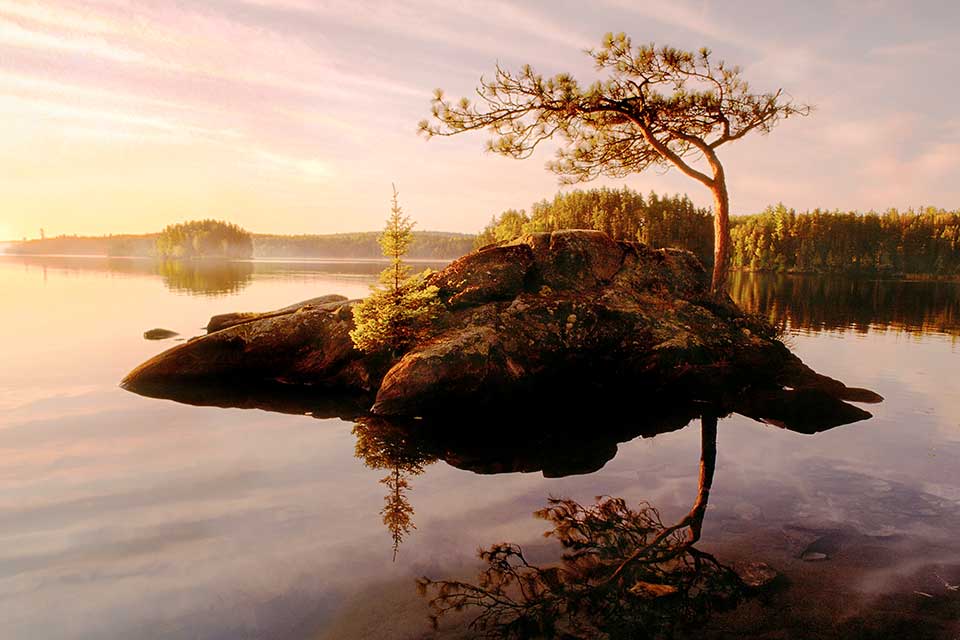 "Open space is too often treated as a void, absent any cultural significance and waiting to be filled," said TCLF's President & CEO Charles A. Birnbaum.  "This can lead to incompatible uses, ranging from resource extraction to development, to outright confiscation of parkland held in public trust, which threatens park equity and equal access for all."
The threats to the Landslide sites are divided among five themes: Monetization of Open Space; the Detrimental Effects of Shadow; Resource Extraction; Devaluation of Cultural Lifeways; and Park Equity.  This is explored more fully here.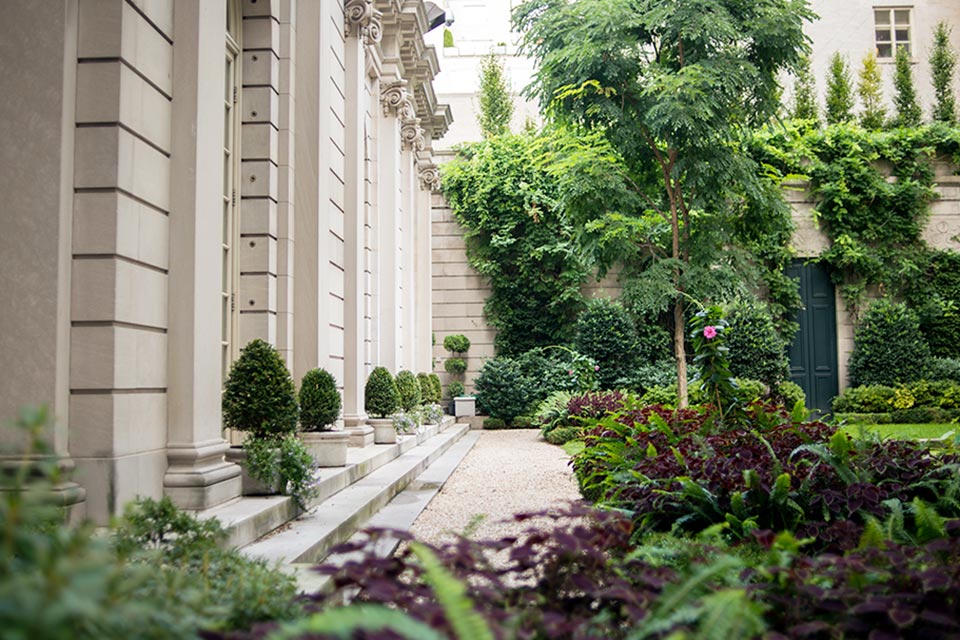 First issued in 2003, Landslide has highlighted more than 300 significant at-risk parks, gardens, horticultural features, working landscapes, and other places that collectively embody our shared landscape heritage.  The program has been very successful in bringing national attention to, and encouraging advocacy for, significant cultural landscapes. For example, Landslide has helped prevent the demolition of the Russell Page-designed garden at the Frick Collection in New York City, the revolutionary Modernist Peavey Plaza in Minneapolis, MN, by M. Paul Friedberg, the iconic Miller Garden by Dan Kiley in Columbus, IN, and Green Acres, an environmental art installation by Athena Tacha, in Trenton, NJ.