Sheila M. Condon, FASLA, PLA

Principal Owner, Clark Condon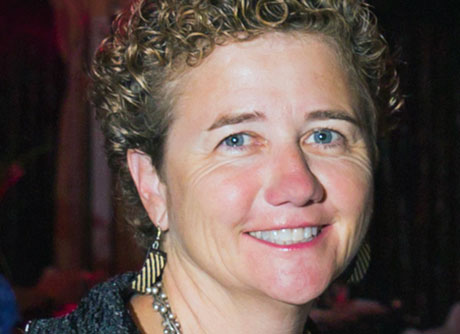 Sheila Condon co-founded Clark Condon in 1985. Her passion for landscape architecture and talent for cultivating relationships has contributed to the firm's 30 years of success. Her depth of experience – from recreational and commercial facilities to public sector projects – gives her a broad-based knowledge in the practice of landscape architecture and planning for which she has received numerous accolades.
In 2006 she was invested as a Fellow of the American Society of Landscape Architects. Ms. Condon graduated from Rutgers University with a Bachelor of Science in Landscape Architecture. She is a past recipient of the Department of Landscape Architecture's Outstanding Alumni Award.
Last fall, Ms. Condon was one of 12 featured in the premiere issue of LASN's Women in Landscape Architecture. She serves on the Board (President) of Trees for Houston, is a member of the Urban Land Institute, the Rice Design Alliance, and Associate Member of the American Institute of Architects. Recently, she joined the Stewardship Council of The Cultural Landscape Foundation.
With award-winning projects throughout the southern region, achieving project consensus among many stakeholders, communication and leadership are Ms. Condon's hallmarks. In addition to overseeing the firm's work as a Principal and managing a staff of 25 at Clark Condon, Ms. Condon's energy and enthusiasm extends to time spent with her family and traveling.