Christopher Knapp

Co-Founder & CEO, Chilton Capital Management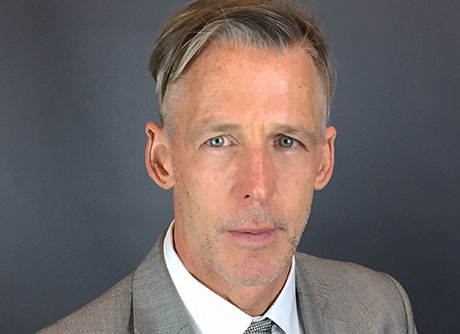 Christopher Knapp is a native Houstonian with a deep commitment to seeing the city innovate and thrive in a way that connects all citizens. As Co-Founder and CEO of Chilton Capital Management, he is at the forefront of markets-driven impact investing that helps create positive change in the world while rewarding entrepreneurship and bringing important new ideas to help solve some of the world's biggest problems. Founded in 1996, Chilton Capital Management is a financial advisory practice providing traditional and impact investment strategies to institutional and individual clients, including banks, corporate retirement plans and benefit trusts, foundations, endowments, family offices and high-net-worth individuals.
A stalwart believer in the importance of active community engagement and civic leadership on the part of corporate citizens, Mr. Knapp works with a number of notable charitable organizations. Locally, he has been integral in numerous projects that have shaped the face of Houston today, including the revitalization of Hermann Park, where he served as Board Chair for the Hermann Park Conservancy. Mr. Knapp chaired Memorial Park Conservancy's Master Plan Design Team Selection Committee and was integral in the decision to task world-renowned landscape architecture firm Nelson Byrd Woltz with the redesign of the park and continues to follow the project through to fruition. He is Co-Chair of Memorial Park Conservancy Capital Campaign, serves on the Memorial Park Conservancy Advisory Board, a Member of the Memorial Park Master Plan Standards Committee and serves as a Board Member of the Houston Parks Board.
He has been dedicated to the creative, youth-driven programs at Workshop Houston for nearly a decade, and currently serves as Honorary Chair of the organization's Empowerment through Creativity Capital Campaign.  Mr. Knapp was the recipient of the 2015 Workshop Houston Community Leader Award. He has also served as a Board Member and/or in a leadership capacity for the University of Houston Honors College, the Peckerwood Garden Conservation Foundation, In-Powered by One Significant Act, the Camp Chippewa Foundation, and is the Co-Founder of the youth swim school Saint Street Swim. Knapp received a Bachelor of Arts from Williams College.