Jamie Maslyn Larson, RLA, ASLA

Partner, West 8 New York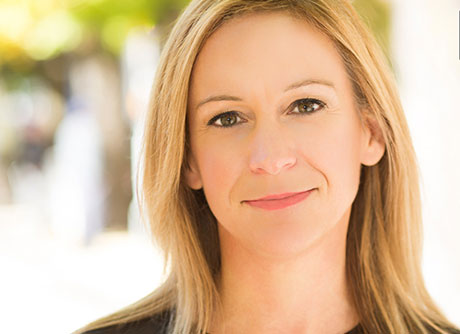 Jamie Maslyn Larson is a Partner at West 8's New York office. With 20 years of experience, Ms. Maslyn Larson possesses a breadth of knowledge on all phases and facets of design and strategy to realize multi-phase projects with multiple jurisdictions and stakeholders. Her work, which varies in scale—from small, well-crafted urban plazas to 1,000-acre public gardens—embraces ecology, infrastructure, people, and place in a playful and engaging manner that inspires public ownership.

As Principal-in-Charge of West 8's North American projects, Ms. Maslyn Larson leads high profile design projects across the country that address the idiosyncrasies particular to each project and city. Her design achievements include multiple award-winning project such as; Governors Island Park and Public Space Project, Miami Beach Soundscape, Miami Beach Convention Center, Philadelphia Innovation District, Drexel University Public Realm Plan, Mesa City Center, and the Master Plans for both Houston Botanic Garden and Longwood Gardens.

A leader within her profession, she has taught and presented at national conferences and universities, been published in Landscape Journals, and served on the board of directors for local chapters of the American Society of Landscape Architects. Ms. Maslyn Larson has a Master of Landscape Architecture from Utah State University and a Bachelor of Fine Arts from Northern Arizona University.