Paul J. Bedford, RPP, FCIP

Urban Mentor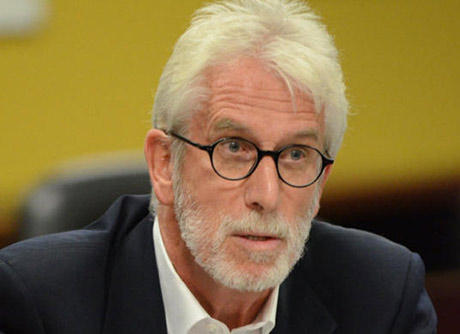 Paul Bedford is a Member and Fellow of the Canadian Institute of Planners with 45 years of experience in urban planning. As Toronto's Chief City Planner for eight years, he championed numerous innovative planning strategies with Jane Jacobs for the King-Spadina and King-Parliament districts, a new City wide Official Plan and a principles plan for the Central Waterfront called "Making Waves". He served eight Mayors over his 31 year career at the City of Toronto.
Since his retirement in 2004, Mr. Bedford was appointed Adjunct Professor of Urban and Regional Planning at the University of Toronto and Ryerson University. He also serves on the National Capital Commission's Planning Advisory Committee, the Waterfront Toronto Design Review Panel, the University of Toronto Design Review Panel, Centre for Addiction and Mental Health Property Committee and is a Senior Associate of the Canadian Urban Institute.
Mr. Bedford served two terms on the Metrolinx Board of Directors and in September 2013 was appointed by Premier Kathleen Wynne as Vice Chair of the Transit Investment Strategy Advisory Panel. He is a passionate about Toronto and is actively involved in the life of the city.