Elizabeth Silver

Senior Associate, Michael Van Valkenburgh Associates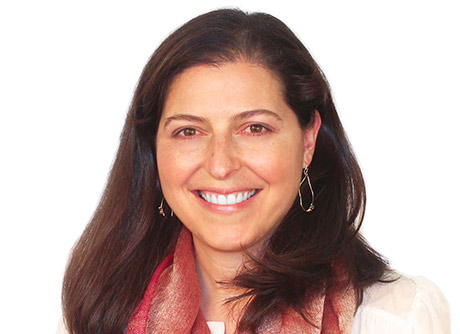 Prior to joining Michael Van Valkenburgh Associates (MVVA) in 2006, Elizabeth Silver practiced as an architectural designer at the Los Angeles-based firm of R.L. Binder, FAIA Architecture & Planning. Elizabeth received her Bachelor of Arts in Fine Art from Yale University and her Master of Architecture from the Massachusetts Institute of Technology.
Ms. Silver's architectural and urban design background provides her with a broad understanding of complex built environments, systems, and structures, and of the influences that shape them. She is uniquely skilled at the coordination of multiple design teams and their diverse needs in MVVA's large urban design projects, realizing improvements at the scale of the city through the reshaping of landscape. she has led design and planning teams for projects including Hudson Park and Boulevard in New York City, Jacob Javits Plaza in NYC, Princeton University's 2026 Campus Framework Plan, and the 300-acre Lower Don Lands Urban Estuary in Toronto.
In addition to her project leadership, Ms. Silver has lectured on MVVA's multifaceted planning and design work at the Harvard Graduate School of Design, the Ontario College of Art and Design in Toronto, and The City College of New York. Most recently she was a keynote speaker at the 2014 ISALA Annual Conference in Beer Sheva, Israel.