profile
Catherine R. Brown (in memoriam)
Posted: Sep 30, 2019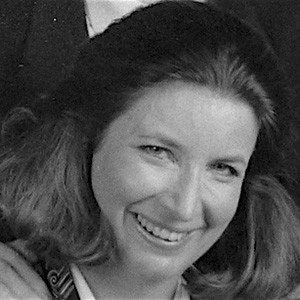 Statement: Raised in Louisiana, Catherine Ruth Brown (1950–1998) held her southern roots closely, and her inherent quiet grace and love of her homeplace were her most powerful tools. For those fortunate enough to have crossed her path, she changed the way we considered landscape, urban places, and the communities that inhabited them. With degrees in landscape architecture from Louisiana State University and Harvard, Brown and her architect-husband, William Morrish, were a formidable team, first founding the design firm CITYWEST, based in Los Angeles. In 1988 they were lured to the University of Minnesota to create the Center for American Urban Landscape (now the Minnesota Design Center). One of their first projects there was conceiving a six-week student research trip that analyzed cities along the length of the entire Mississippi River. The trip resulted in the publication The fourth Coast: An Expedition on the Mississippi River, from the Massachusetts Institute of Technology. 
In a 1994 New York Times piece, architecture critic Herbert Muschamp described the team's innovative take on urbanism at the time: "Early on, Morrish and Brown recognized that infrastructure would become a key concept in redefining urban design." They used the term to mean more than highways and power lines; it meant "the connective tissue that knits people, places, social institutions and the natural environment into coherent urban relationships."
Sadly, just as Brown had hit her stride and was garnering international attention in the design world, she was diagnosed with cancer. After a two-year battle, she died at the age of 47.
                                                                                    —Suzanne Turner, September 29, 2019