Feature
Elizabeth Mossop, Dean of the University of Technology Sydney (Australia) School of Design, Architecture and Building, is chair of the international seven-person jury.
Image

The Cultural Landscape Foundation (TCLF)
connects people to places. TCLF educates and engages the public to make our shared landscape heritage more visible, identify its value, and empower its stewards.
Find Landscapes in your area
Image

Oberlander Prize
The biennial Cornelia Hahn Oberlander International Landscape Architecture Prize includes a $100,000 award and two years of public engagement activities. The next laureate will be announced on October 17, 2023.
PLACES: What's Out There
This searchable database raises public awareness of the rich diversity and interconnectedness of our shared landscape heritage.
Image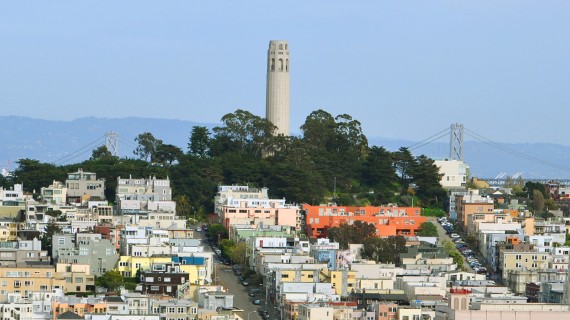 The What's Out There San Francisco Bay Area Guide reveals the landscape legacy of this unique city.
STEWARDSHIP: Landslide
The goal of Landslide is to draw immediate and lasting attention to threatened landscapes and unique features, and to encourage informed, community-based stewardship decisions.
Image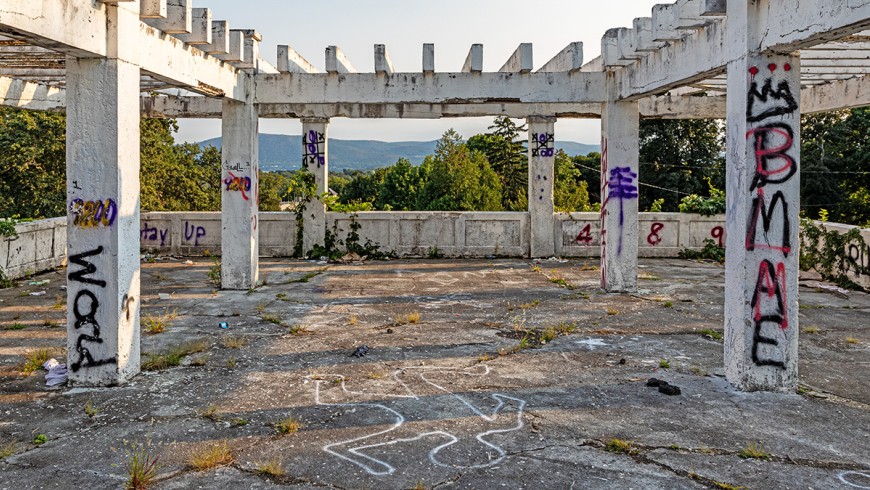 Twelve entries in the U.S. and Canada demonstrate the variety and richness of the Olmsted legacy and the multiple threats it faces.
EVENTS: Lectures, Exhibitions, Tours
TCLF hosts events across the United States including excursions, dialogues, and tours that highlight the nation's rich and diverse landscape heritage.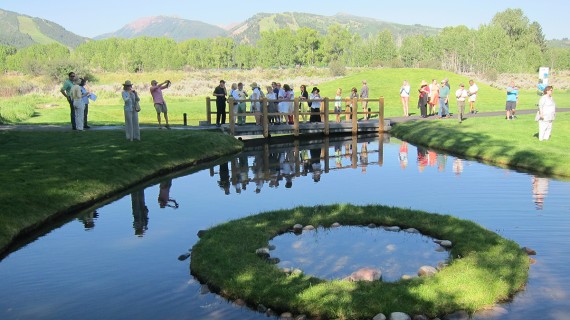 This June, join TCLF on a day-long exploration featuring remarkable examples of innovative landscape architecture, stunning natural beauty, and a sumptuous lunch.
PEOPLE: Designers & Stewards
Pioneers of American Landscape Design chronicles the lives and careers of those who have designed our gardens, parks, streets, campuses, cemeteries, suburbs, and the innumerable other environments in which we live.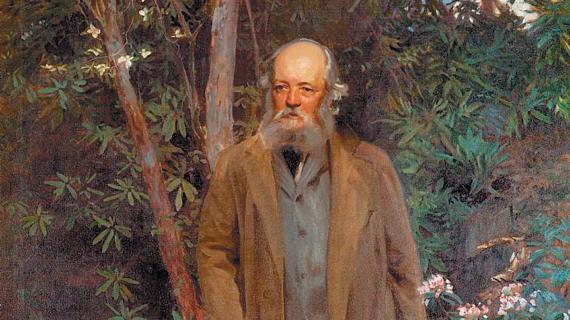 EXPLORE the New Digital Guide to Olmsted's North American Landscapes
What's Out There Olmsted features more than 325 sites and 100 biographies of Olmsted-associated practitioners.
Kink to content