Event
JUST ANNOUNCED - Join TCLF for day-long excursion highlighting the design legacy of Coen+Partners, plus lunch at the Walker Art Center overlooking the city.
Image

The Cultural Landscape Foundation (TCLF)
connects people to places. TCLF educates and engages the public to make our shared landscape heritage more visible, identify its value, and empower its stewards.
Find Landscapes in your area
Image

Oberlander Prize
The biennial Cornelia Hahn Oberlander International Landscape Architecture Prize includes a $100,000 award and two years of public engagement activities. The next laureate will be announced on October 17, 2023.
PLACES: What's Out There
This searchable database raises public awareness of the rich diversity and interconnectedness of our shared landscape heritage.
Image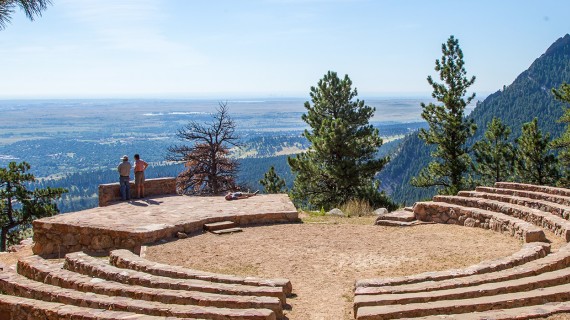 The What's Out There Denver Guide reveals the landscape legacy of this unique city.
STEWARDSHIP: Landslide
The goal of Landslide is to draw immediate and lasting attention to threatened landscapes and unique features, and to encourage informed, community-based stewardship decisions.
Image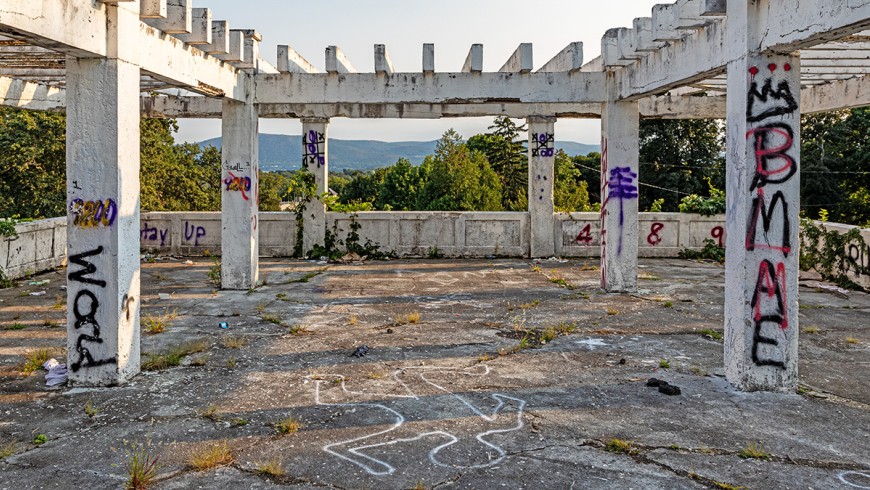 Twelve entries in the U.S. and Canada demonstrate the variety and richness of the Olmsted legacy and the multiple threats it faces.
Recent Updates
Washington, DC
This monumental installation was relocated from the National Geographic Society Headquarters and reconfigured by the artist on American University's campus.
EVENTS: Lectures, Exhibitions, Tours
TCLF hosts events across the United States including excursions, dialogues, and tours that highlight the nation's rich and diverse landscape heritage.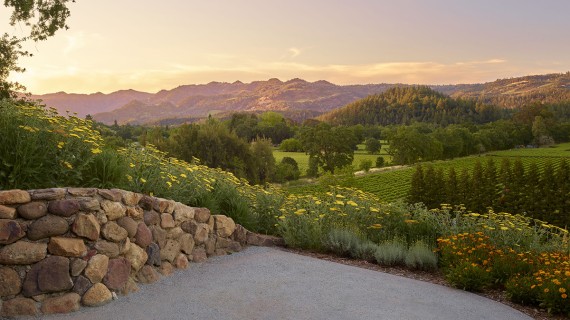 Learn about Surfacedesign's unique design approach at Faust Winery and the private residence of firm principals James Lord and Roderick Wyllie.
PEOPLE: Designers & Stewards
Pioneers of American Landscape Design chronicles the lives and careers of those who have designed our gardens, parks, streets, campuses, cemeteries, suburbs, and the innumerable other environments in which we live.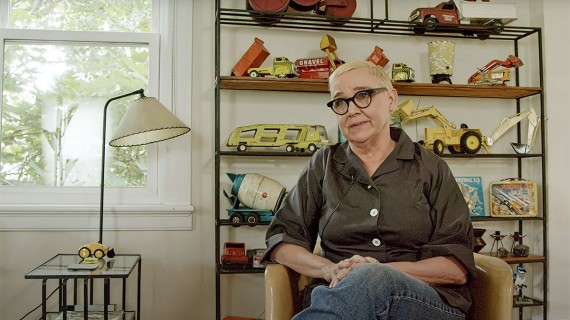 New – Pioneers Oral History with Inaugural Oberlander Prize Laureate Julie Bargmann
View entertaining, poignant, amusing, and insightful videos about Bargmann's life and history.
Kink to content