Feature
This year's highlights include the announcement of a new Oberlander Prize laureate, a retrospective of dozens of saved Landslide sites, new digital city guides, and much more.
Image

The Cultural Landscape Foundation (TCLF)
connects people to places. TCLF educates and engages the public to make our shared landscape heritage more visible, identify its value, and empower its stewards.
Find Landscapes in your area
Image

Oberlander Prize
The biennial Cornelia Hahn Oberlander International Landscape Architecture Prize includes a $100,000 award and two years of public engagement activities.
PLACES: What's Out There
This searchable database raises public awareness of the rich diversity and interconnectedness of our shared landscape heritage.
Image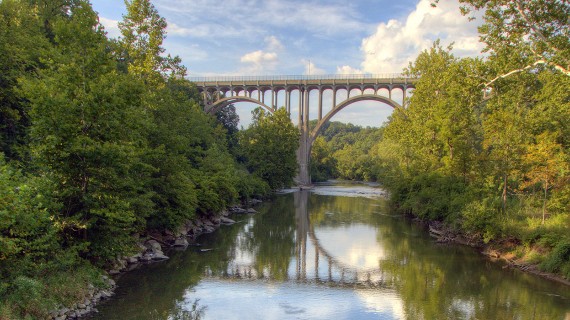 Discover dozens of sites, their histories and designers, in this richly-illustrated and engaging guide about a uniquely and culturally influential part of the country.
STEWARDSHIP: Landslide
The goal of Landslide is to draw immediate and lasting attention to threatened landscapes and unique features, and to encourage informed, community-based stewardship decisions.
Image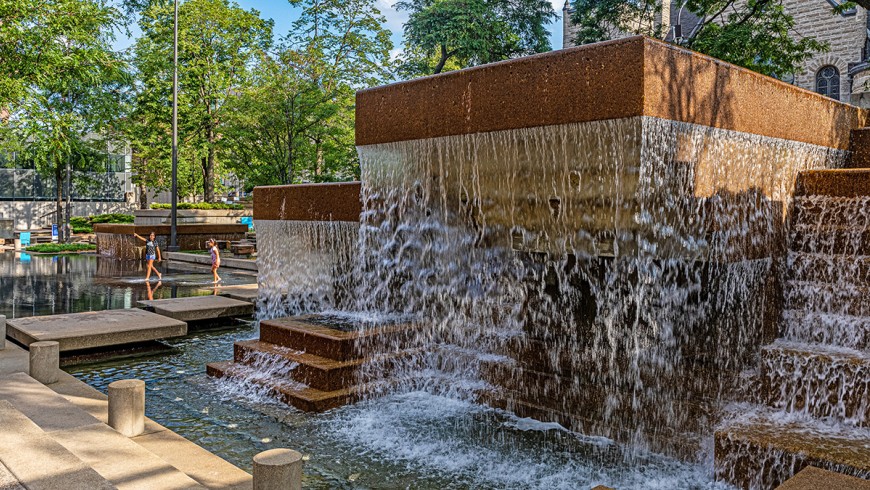 On the occasion of TCLF's 25th anniversary, the annual Landslide report and exhibition focuses on 25 landscapes and groups of landscapes that have been saved.
Recent Updates
Buffalo, NY
This network of interconnected parks & parkways was among the nation's first.
Toronto, ON
An iconic Modernist waterfront.
EVENTS: Lectures, Exhibitions, Tours
TCLF hosts events across the United States including excursions, dialogues, and tours that highlight the nation's rich and diverse landscape heritage.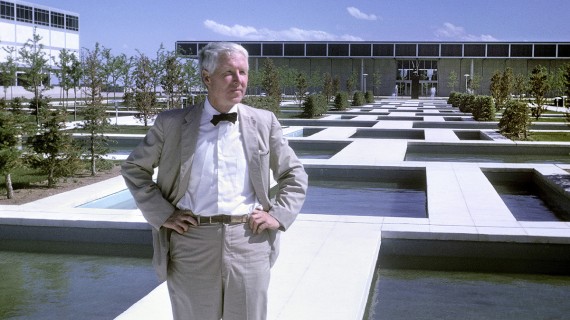 The Landscape Architecture Legacy of Dan Kiley, a traveling photographic exhibition, is dedicated to the life and work of Dan Kiley (1912-2004).
PEOPLE: Designers & Stewards
Pioneers of American Landscape Design chronicles the lives and careers of those who have designed our gardens, parks, streets, campuses, cemeteries, suburbs, and the innumerable other environments in which we live.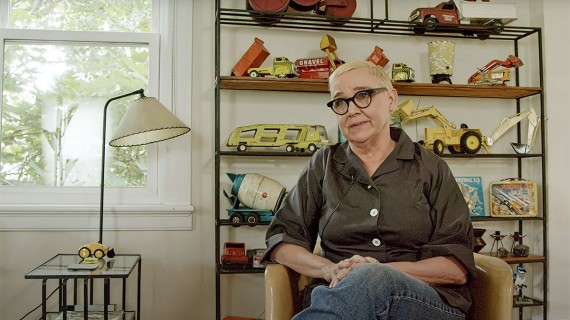 Pioneers Oral History with Inaugural Oberlander Prize Laureate Julie Bargmann
View entertaining, poignant, amusing, and insightful videos about Bargmann's life and history.
Kink to content