Image

Image

Image

Image

Image

Image

Image

Image
Denver
WHAT'S OUT THERE® CULTURAL LANDSCAPES GUIDE
The What's Out There Denver guide from The Cultural Landscape Foundation derives from our profusely illustrated and extensively researched What's Out There database of significant landscapes, collected by geographic region, coupled with maps and overarching historical narratives.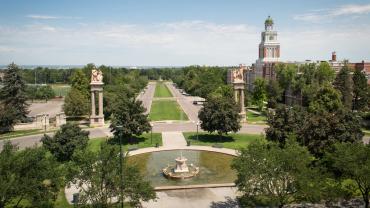 Introduction
The Denver parks and open space network is an unrivaled design interpretation that leverages the surrounding Rocky Mountain range and expansive American Prairie grassland with comprehensive and artistic urban planning.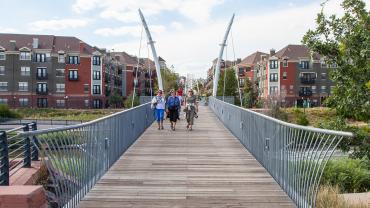 Explore Landscapes
Discover a broad range of landscape types from parks and parkways to botanical gardens, suburbs, and pedestrian malls. View profiles of more than 50 Denver-area landscapes, sort by type, or find them on a map.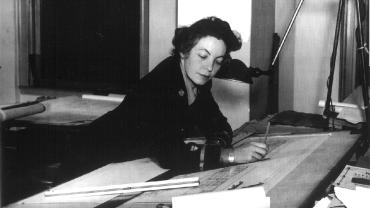 Designers + Shapers
Explore the shapers of Denver's landscapes through biographical sketches of more than 20 designers. Read about their education, practice, collaborations and some of their other projects.