Image

Image

Image

Image

Image

Image

Image

Image

Toronto
WHAT'S OUT THERE® CULTURAL LANDSCAPES GUIDE
The What's Out There Toronto guide from The Cultural Landscape Foundation (TCLF) derives from our profusely illustrated and extensively researched What's Out There database of significant landscapes, collected by geographic region, coupled with maps and overarching historic narratives.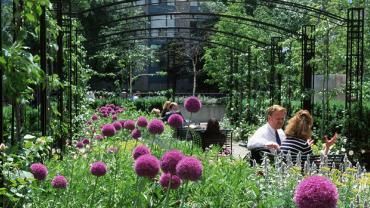 Introduction
Named for an Iroquoian term that translates to "place where trees grow in water" and alluding to its expansive parks and extensive system of ravines, Toronto is appropriately dubbed the "City within a Park."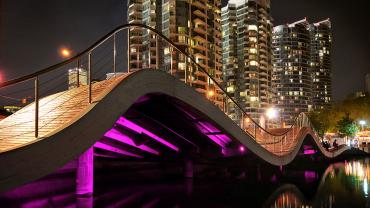 Explore Landscapes
Discover Toronto's diverse range of significant landscape types and styles through original and concise illustrated essays of more than 80 examples and view their locations on an interactive map.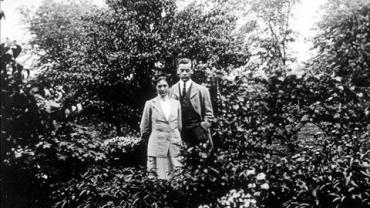 Designers + Shapers
Since its founding in 1793, planning for Toronto has employed a spectrum of local and international visionaries. Read biographies of more than 20 designers and explore the interconnected tradition of design in Ontario.