feature
Jean Walton, in Sunlight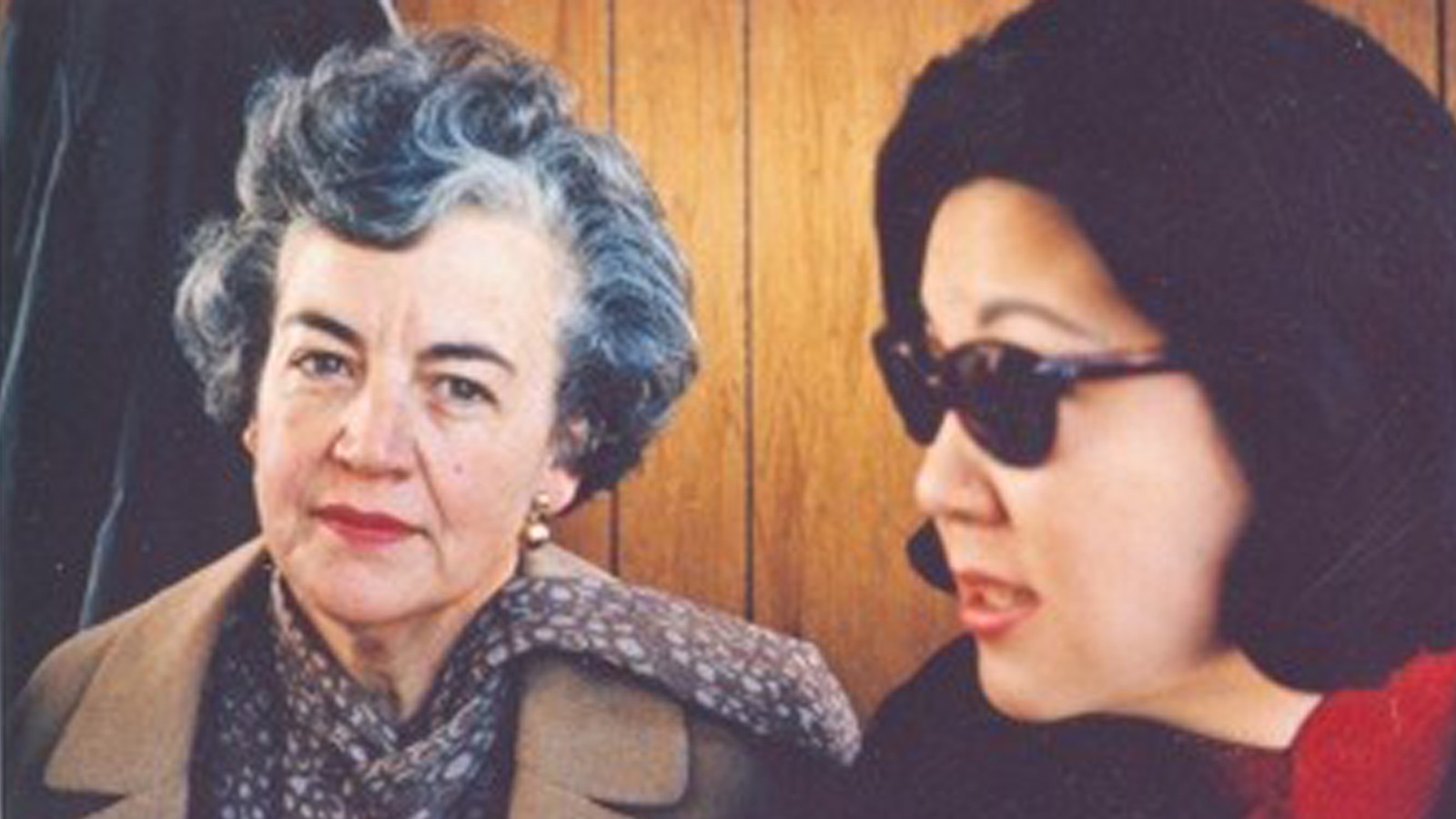 TCLF and the University of Virginia Press are currently readying a new hardbound volume for publication, provisionally titled Shaping the Post-War Landscape: New Profiles from the Pioneers of American Landscape Design Project. The book outlines the lives and careers of the practitioners and allied professionals whose Modernist designs significantly affected landscape architecture in the United States after World War II. It will come as no great surprise that many of those practitioners were women about whom too little has been remembered and, lesser still, recorded.
One such person was Jean Walton, whose contributions to the field are being brought to light in the volume by the work of Dr. Alison Hirsch. A genius with plants, Walton was the first employee of Lawrence Halrpin & Associates, and in a career spanning a quarter century, she helped secure a preeminent place for Halprin's firm in the annals of American landscape architecture. The firm proved a seedbed for new talent, but Walton herself remained planted firmly in the shadows as many of her colleagues blossomed and found fertile ground to explore their own endeavors. Indeed, as Dr. Hirsch soon discovered in her research and interviews, no one could remember exactly what had become of Ms. Walton or when she passed away.   
In 2016, TCLF will launch two major initiatives celebrating the extraordinary achievements of Lawrence Halprin and his firm, marking the century that has passed since Halprin's birth. With preparations underway for the What's Out There Weekend: The Public Landscapes of Lawrence Halprin and an exhibition titled The Landscape Architecture Legacy of Lawrence Halprin, it seems appropriate to offer a brief preview of the forthcoming essay on Jean Walton, whose solitary but significant life (which we now know ended in 1994) will soon be recognized as something more than a footnote in the history of American landscape architecture.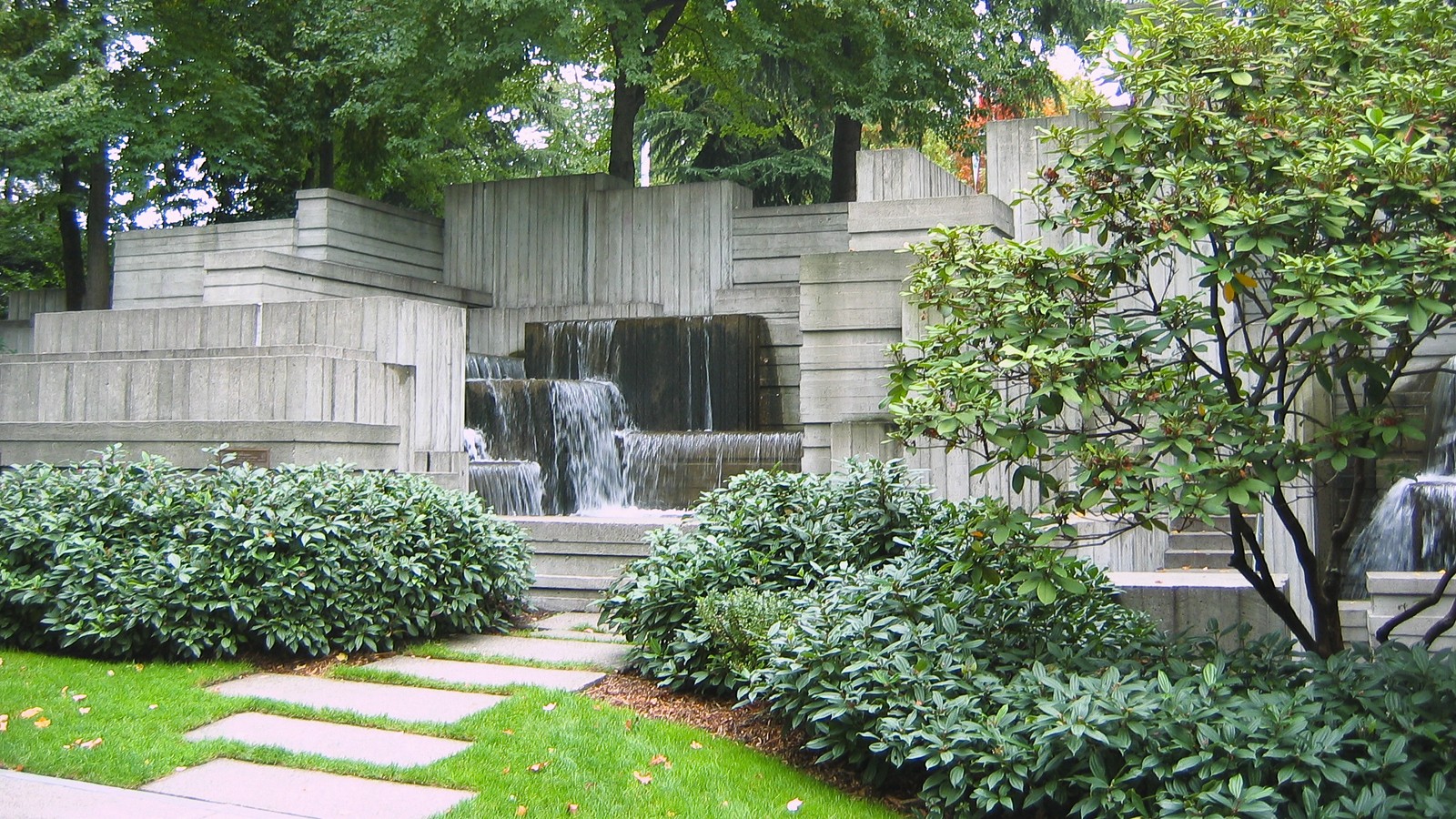 Jean Walton was born in 1910 in San Jose, California. Her father died in her early youth, and she was raised in nearby Berkeley by her mother, a school teacher. After earning a four-year degree in applied arts from the California School of Arts and Crafts (renamed the California College of Arts and Crafts in 1936 and now the California College of the Arts), Walton took a handful of jobs before lending her drafting skills to the war effort with Lockheed Aircraft Corporation in Los Angeles. Her love of drawing and plants brought her to the Pasadena offices of landscape architects Florence Yoch and Lucille Council, where she did clerical work and learned all she could.
Having discovered her passion and calling, and although in her late thirties, Walton began pursuing a degree in landscape architecture at the University of California, Berkeley, in 1948, which she completed in 1950. While seeking part-time work in the offices of Thomas Church, she instead encountered Lawrence Halprin there, who would soon hire her as the first employee in his newly founded firm. Others would quickly assemble around Halprin—Don Carter, Satoru Nishita, and Richard Vignolo, for example—and would eventually rise to embark on important careers of their own. But the soft-spoken Walton stayed with Halprin through the turbulence of the firm's reorganization in 1969, officially retiring in 1975. Having been quickly identified as the office's "planting guru," her hand is visible in nearly all of the firm's work—gardens, housing projects, civic designs—through the mid-1960s, although her name was seldom spoken when credit for the work was given. A more detailed account of Walton's story, and the stories of over 75 other practitioners, will be available from TCLF and UVA Press.