Landslide
LANDSLIDE SAVED – Appalachian Trail
On July 5, 2020, North Carolina's Duke Energy and Virginia's Dominion Energy announced they had scrapped plans to build the 600-mile Atlantic Coast Pipeline (ACP), despite a Supreme Court ruling last month that would have permitted the pipeline's construction under portions of the Appalachian Trail. The natural gas pipeline had been slated to open in 2018, but after years of legal wrangling, $3.4 billion of expenditures and, according to the Washington Post, "other recent federal court rulings linked to the Keystone XL pipeline [that] have heightened the litigation risk," the energy companies dropped the project. Along with canceling the ACP, Dominion Energy announced it would sell its other natural gas pipelines and storage assets to Berkshire Hathaway Energy.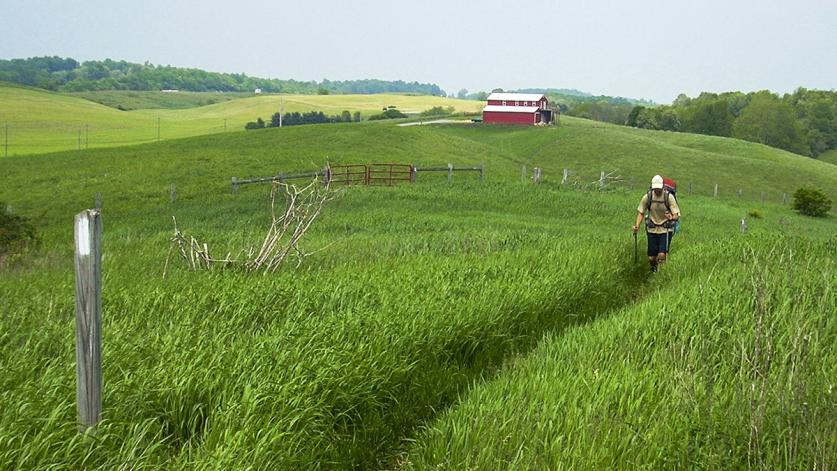 In September 2019, the Appalachian Trail was enrolled as a TCLF Landslide site because the proposed construction would have damaged portions of what is known as the world's longest footpath dedicated solely to hiking. The pipeline would have carried fracked natural gas from West Virginia's Marcellus Shale to parts of Virginia and North Carolina. Through horizontal drilling, a 42-inch-diameter pipe would have crossed beneath the Appalachian Trail within the George Washington National Forest. The pipeline would, however, have also required a 50-foot-wide permanent right-of-way through the landscape, a continuous strip of open land in stark contrast to the surrounding unbroken forest. All told, the ACP would have traversed approximately sixteen miles of land within the George Washington National Forest, five miles of land within the Monongahela National Forest, and would have also made its way, for nearly five miles, across the Seneca State Forest.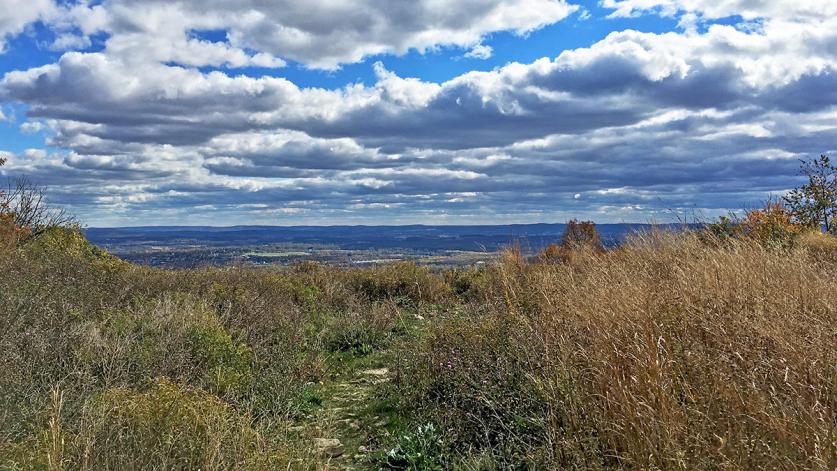 On June 15, 2020, the Supreme Court in a 7-2 decision, overturned a Fourth Circuit Court of Appeals decision and ruled that the U.S. Forest Service had the right to issue the necessary permits to tunnel under the trail, even though the Appalachian Trail is administered by the National Park Service. Nevertheless, the pipeline's proponents still needed additional permits and were looking at potentially years of additional litigation. The pipeline's opponents included national and local environmental groups, preservation organizations, property rights advocates, and supporters of rural African American communities along the proposed path, among others.