Landslide
Landslide Lost: Margaret Thomas Garden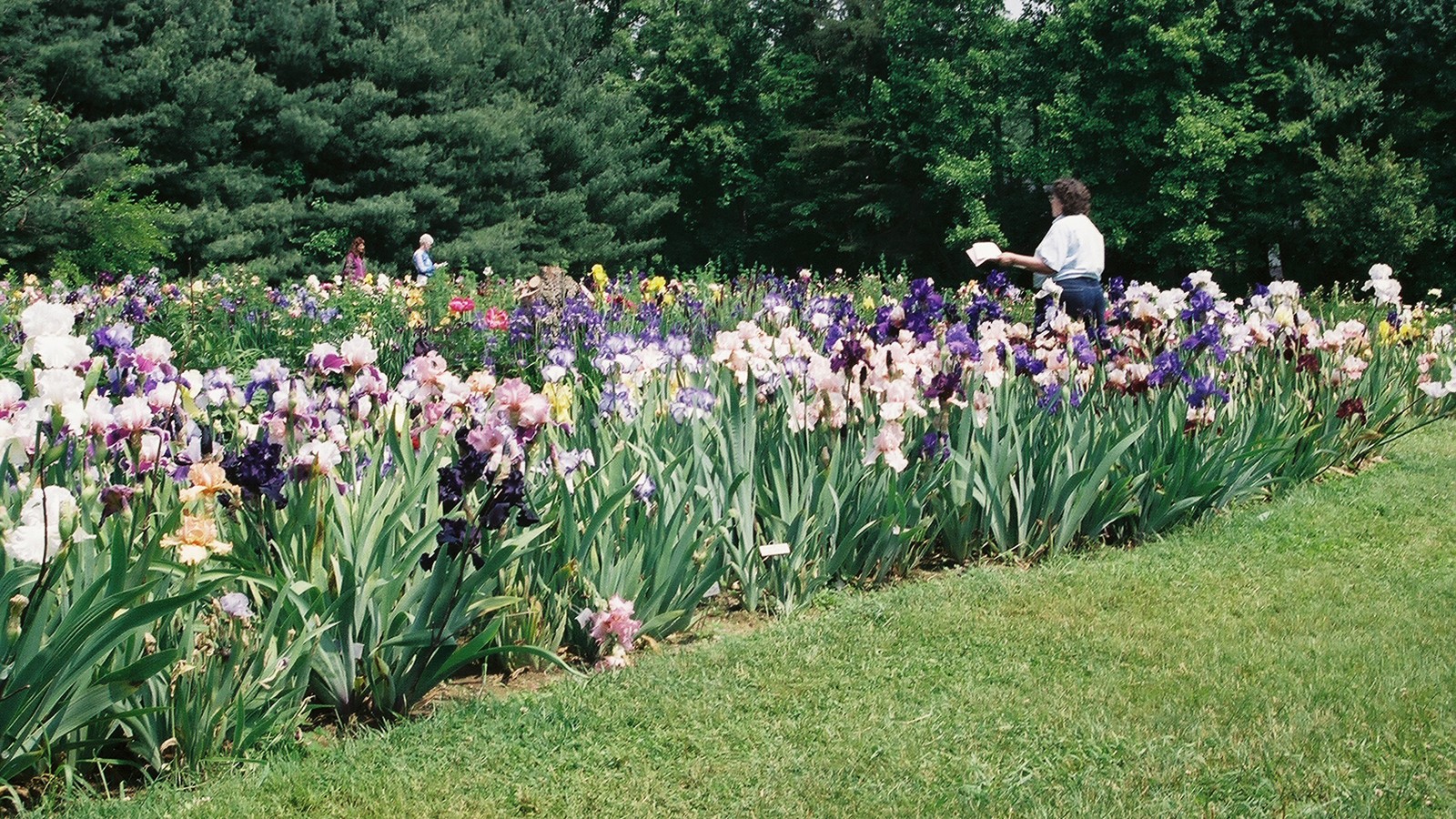 Herndon, VA's Margaret Thomas Garden has bid its final farewell. The 5.4-acre property, which was featured in TCLF's Landslide: Spotlight on the Garden in 2006, was sold to developers in the spring of 2014.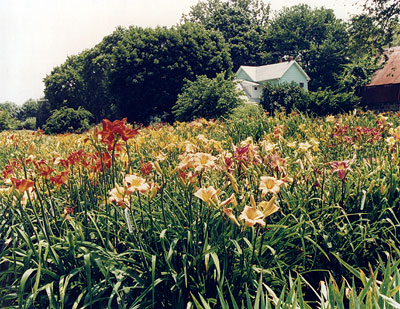 Margaret Thomas Garden, photo copyright Roger Foley.The tenuous state of the nationally prominent iris garden became clear in May 2011 after the inveterate gardener's death. Now, three years later, the last of the irises, peonies and daylilies that filled the space and provided a welcome refuge for artists, school groups and garden lovers, have been distributed to local businesses and gardeners, and the garden, which took Thomas more than thirty years to create, is no more.
Both The Cultural Landscape Foundation and the community group "Save Margaret's Iris Garden!" rallied for the protection of the space. It was hoped that support could be found to maintain the garden in perpetuity, but unfortunately this was not the case. Lacking the necessary manpower and funding, in 2014 Thomas's son was forced to sell the land to a local developer. The new property will be subdivided into nine plots to create a community with the name "Iris Hill" - in tribute to the garden which once stood there.