Robert W. Decherd

Chairman, President and Chief Executive Officer, A. H. Belo Corporation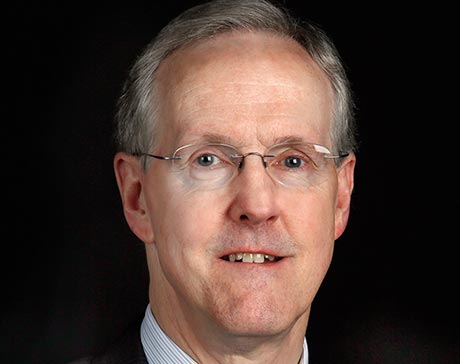 Robert W. Decherd has served as a director of the A. H. Belo Corporation, a newspaper and digital marketing company based in Dallas. since 1976 and returned to the CEO role in May 2018.  He has worked for the Company since his graduation cum laude from Harvard College in 1973.
Decherd is chairman of Parks for Downtown Dallas, a 501(c)(3) foundation focused exclusively on building new parks in the center of Dallas. He has participated in Dallas civic affairs for more than four decades, with an emphasis on education and inclusiveness, and a leading role in city and urban planning issues. He has chaired or helped organize numerous civic initiatives promoting city and urban planning, including the creation of The Dallas Plan in 1991, and three concurrent planning efforts from 2002-2005 that resulted in a comprehensive physical plan for the center city of Dallas and the first-ever master plan for Downtown Dallas parks.
Decherd has served on the board of directors of Kimberly-Clark Corporation since 1996, and from 2004-2008 was Kimberly-Clark's lead director. He has also served on the board of visitors of the Graduate School of Journalism at Columbia University and the advisory council for the Center for Ethics at Harvard University.