Gail Thomas, Ph.D., Hon. AIA

Director, Center for the City of The Dallas Institute of Humanities and Culture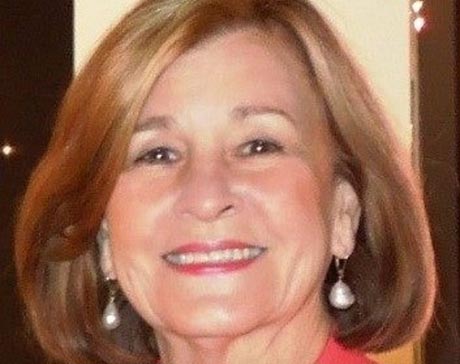 Dr. Gail Thomas is the former president of The Trinity Trust in Dallas (newly named The Trinity Park Conservancy), dedicated to remaking the Trinity River Corridor. She co-founded The Dallas Institute in 1980, served as its Director for seventeen years, and is currently director of the Center for the City of The Dallas Institute.
Thomas' life work has been the study and transformation of cities. For over thirty-five years she has conducted seminars and conferences on cities and city life not only in Dallas but also in cities as diverse as Montreal, Portland, New Orleans, Santa Fe, Denver, and Devon, England. Beginning in 1982 she created a series of conferences called, What Makes a City?. Attended by city planners, architects, artists, scientists, poets, teachers, business and civic leaders, speakers were invited from around the globe to gather and talk about the nature and future of cities.
She was instrumental in the creation of Pegasus Plaza in downtown Dallas and was co-chair of the Dallas Millennium Project to restore Dallas' icon, Pegasus, the Flying Red Horse. Through The Dallas Institute she hosted a five-year urban design initiative for Dallas called "Dallas Visions," and most recently helped raise awareness and funds for the design of Dallas' two bridges designed by renowned architect Santiago Calatrava.
Thomas has received numerous awards, including the Eric Jonsson Ethics Award, the Kessler Award for affecting quality of life in Dallas, and is a Distinguished Alumna of two universities. She has served as a national awards panelist for the National Endowment for the Humanities, the National Endowment for the Arts, and the American Institute of Architects (AIA). As an Honorary member of the AIA, she is currently serving on the 2019 AIA Strategic Planning Committee.