Veletta Forsythe Lill, Hon. AIA

Civic Leader, Fair Park First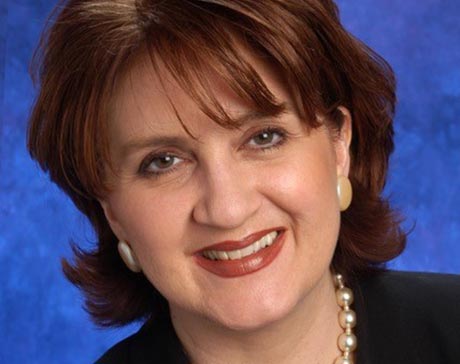 Veletta Forsythe Lill has been an agent of change in Dallas for more than three decades. The founding Executive Director of the Dallas Arts District (2008-2012), former member of the Dallas City Council (1997-2005), and longtime community advocate has played multiple roles in the development of the cultural and physical city and the policy that has guided it. Most recently she has been appointed to the board of Fair Park First, the private non-profit charged with revitalizing Fair Park in Dallas Texas. 
At the end of 2012, Lill retired from the position she created - Executive Director of the Dallas Arts District. In that role she led the diverse institutions of the arts-centric neighborhood in creating an organization responsible for joint marketing and operational planning of the nation's largest urban Arts District. Her efforts included advocating for updates to municipal ordinances that encouraged vibrancy and connection, creating public art festivals such as Aurora, and designating the area as a Texas Cultural District. Garnering worldwide attention, the District has been listed in the international version of 1000 Places to See Before You Die and "America's Top ArtPlaces."
Over the past twenty years, Lill has served on numerous boards from the Dallas Center for Architecture Foundation to the National Trust for Historic Preservation. Her advocacy and leadership on behalf of architecture, historic preservation and urban planning have been honored by local, state and national organizations including the American Institute of Architects and the American Planning Association.