Janette K. Monear

President/CEO, Texas Trees Foundation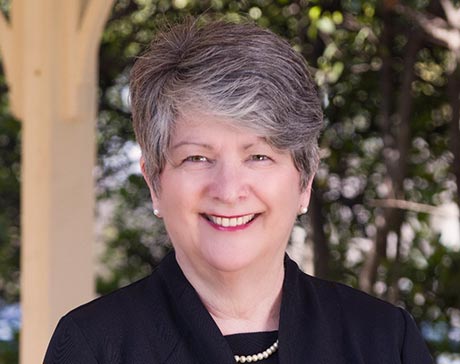 The Texas Trees Foundation is a private non-profit dedicated to urban forestry. The Foundation's strategic approach is based in research driven data to mitigate the environmental challenges and related public health concerns that trees can mitigate to improve the quality of life in cities.
Under Janette Monear's direction, the Foundation created two major studies, State of the Dallas Urban Forest Report and The Dallas Urban Heat Island Study which helped transition the environmental focus for the City of Dallas.
As a visionary and social entrepreneur, she has integrated a model for the Texas Trees Foundation that provides a diverse portfolio of funding through nontraditional revenue streams for projects and programs that bring public and private partnerships together. Monear's creative vision, collaborative commitment, and passion for trees has helped to transform the landscapes of North Texas and beyond.
Her skills serving as a vice president for advertising and promotion in the banking industry and with the University of Minnesota Extension Service has supported effective marketing and promotional applications, education outreach, and research throughout her career.
Monear is a frequent speaker at local and national conferences, is the author of several training and professional publications, and she co-produced and wrote the narration for The Telly Award winning public television documentary "Sprit of the Trees."
"Economic development in the absence of environmental integrity is not sustainable" is her mantra, connecting people to the land and creating that "sense of place" where all people thrive is her mission.