Willis C. Winters, FAIA

Director, Dallas Park and Recreation Department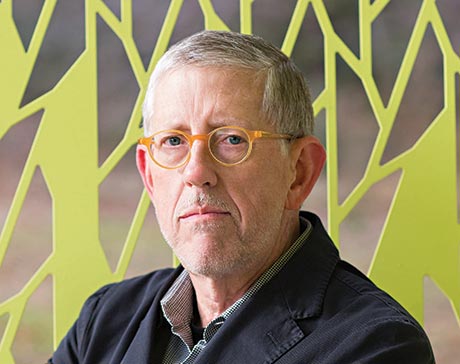 Director of the Dallas Park and Recreation Department since 2013, Willis C. Winters leads one of the nation's largest municipal park systems. Dallas' 20,192 acres of parkland include 397 parks, 13 lakes, 43 recreation centers, 158 miles of trails, Fair Park, the Dallas Zoo, the Trinity Audubon Center, and the Dallas Arboretum. He has oversight of 932 full-time employees and manages an $91.3M annual operating and $40M capital budget.  
Winters has been with the department since 1993 and was the co-project director for the department's visionary and nationally recognized long-range development plan, A Renaissance Plan, in 2002. Under Winters' direction, the department has developed a new downtown park system, including Klyde Warren Park; implemented the city-wide trail network master plan; renovated and expanded numerous recreation centers; developed new exhibits at the Dallas Zoo; planned and implemented amenities within the Trinity River Corridor; formulated the Park Pavilion program; and guided the restoration of the National Historic Landmark architecture at Fair Park. As part of Winters' strategic vision, the department was accredited by the Commission for Accreditation of Park and Recreation Agencies (CAPRA) in 2016. Willis also commissioned a Comprehensive Plan Update, a Recreation Master Plan, an Economic Value of Parks Study and Benchmarking Study to improve the department's performance evaluation and decision-making processes.
Winters has been recognized by numerous organizations with their highest awards for public service and is a Fellow of the American Institute of Architects. He is the author of six books, including Fair Park (Dallas Observer, 2010) and Dealey Plaza (Arcadia Publishing, 2013).