Ken Haines, ASLA

Principal, Hargreaves Associates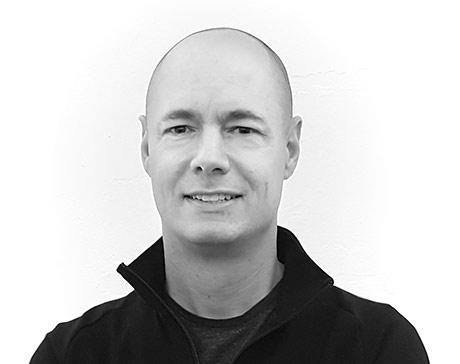 A leader in the fields of landscape architecture and planning, the firm - Hargreaves Associates in San Francisco, California, and Cambridge, Massachusetts, and Hargreaves Jones in New York, New York- has received over 100 national and international awards and is the recipient of the Cooper Hewitt 2016 National Design Award in Landscape Architecture and the 2016 Rosa Barba Landscape Architecture International Prize.
Ken Haines has been principal-in-charge of a diverse portfolio of projects that transform challenging urban sites into celebrated public spaces.  Recent projects include the American Institute of Architects' Honor Award-winning Denver Union Station in Colorado – a new $500M multimodal transit district in Lower Downtown that integrates light rail, the downtown mall shuttle, a regional bus terminal and upgraded commuter rail along with a broad range of mixed use development, plazas, promenades, gardens and streetscapes - as well as the Penn's Landing Redevelopment Plan that reconnects Center City Philadelphia, Pennsylvania, to the Delaware River via a new 12-acre civic park spanning over Interstate 95, including mixed-use development, pedestrian and vehicular transportation, and parking improvements for a 45-acre area. The plan earned the American Society of Landscape Architects' Award of Excellence for Analysis and Planning in 2015.  He is currently principal-in-charge for Dallas' Carpenter Park, for the redevelopment of Margaret T. Hance Park in Phoenix, Arizona, and for preliminary design for the 12-acre deck-over park at Penn's Landing in Philadelphia.
Haines holds an MLA from Harvard's Graduate School of Design and a BLA from University of Georgia's School of Environmental Design.