Artist Martin Kline Writes That Demolition of MARABAR Would Be a "crime" (2020)

MARABAR Letters of Support
Artist Martin Kline Writes That Demolition of MARABAR Would Be a "crime" (2020)
Artist Martin Kline Writes That Demolition of MARABAR Would Be a "crime" (2020)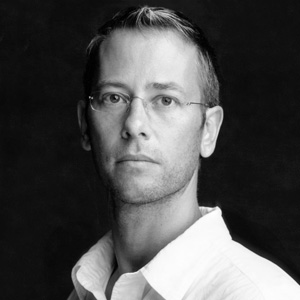 On May 10, 2020, Martin Kline, an American painter, wrote the following letter to the D.C. Historic Preservation Review Board (HPRB) concerning plans that would demolish the sculpture MARABAR at the National Geographic headquarters in Washington, D.C. Completed in 1984, MARABAR is the work of celebrated artist Elyn Zimmerman, who recently spoke with TCLF about her career and the National Geographic commission in particular. After officially listing the National Geographic headquarters in its Landslide program for threatened cultural landscapes and landscape features, TCLF also requested that the HPBR revisit the case in light of information that the review board lacked when it rendered its initial decision.
To Whom This May Concern,
Elyn Zimmerman is a friend and fellow artist.  When I learned that her sculpture MARABAR was threatened with destruction I was dismayed and concerned that such a thing could happen. 
Elyn is an artist of great integrity and intellect.  When she tackles a project, she is deeply involved with the context to the site, blending history, symbolism, orientation and aesthetics to make a profound work of art.  Her work has the intensity and power in the tradition of Isamu Noguchi's site specific works, where everything, every part is considered and calculated to inform the whole, to achieve the greatest effect.  
I'm not sure why works of art, especially of this caliber are not protected in the same way that historic buildings, parks and plazas are, they certainly should be. To erase a major work of art such as this, would be a crime in my opinion.  This is not just physical property but intellectual property as well. It is not disposable. We ought to preserve culture, not remove it.
There has to be more thought put into solving the problem of expansion of the National Geographic Society building complex, with MARABAR retaining its essence and significance. Could a new panel of architects be formed and consulted? There must be the will to save this important work of art as well as solution to the expansion. Time and careful thought must be taken to address both of these issues.
Yours Sincerely,
Martin Kline
19 Pink Lane
Rhinebeck, NY  12572