Bears Ears Protection May Soon be Restored

Bears Ears Protection May Soon be Restored
Bears Ears Protection May Soon be Restored
As one of his first acts in office on January 20, 2021, President Joe Biden issued an Executive Order, "Protecting Public Health and the Environment and Restoring Science to Tackle the Climate Crisis," which included addressing the modifications to the Bears Ears National Monument, Grand Staircase-Escalante National Monument, and the Northeast Canyons and Seamounts National Monument that were enacted under the previous administration.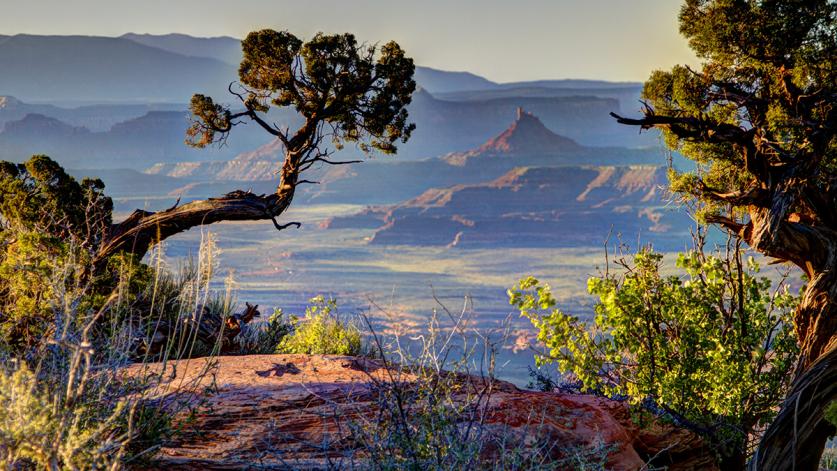 The Order states that the Secretary of the Interior, in consultation with the Attorney General, the Secretaries of Agriculture and Commerce, the Chair of the Council on Environmental Quality, and Tribal governments, are to immediately conduct a review to "determine whether restoration of the monument boundaries and conditions that existed as of January 20, 2017, would be appropriate." 
A report must now be submitted within 60 days and the new recommendations are to be consistent with the Antiquities Act. It is believed that the legal protections for these monuments will be restored under the Biden Administration. 
This important action is in direct contrast to the plan finalized just one year ago, which allowed for drilling, mining, and grazing on lands in southern Utah that were previously protected within the boundaries of Bears Ears and the Grand-Escalante National Monuments. In 2017 President Donald Trump had reduced the size of Bears Ears National Monument by 85 percent, and the size of Grand Staircase-Escalante National Monument by more than half, excising nearly two million acres from the monuments combined. The ongoing litigation over these monuments will be stayed while the Secretary of the Interior's review is underway. 
TCLF has been monitoring the status of Bears Ears since 2017, featuring the site in the annual Landslide report Open Season on Open Space, following the issuance of President Trump's Executive Order requiring then-Interior Secretary Ryan Zinke, whose purview included the Antiquities Act, to reassess the status of 27 national monuments.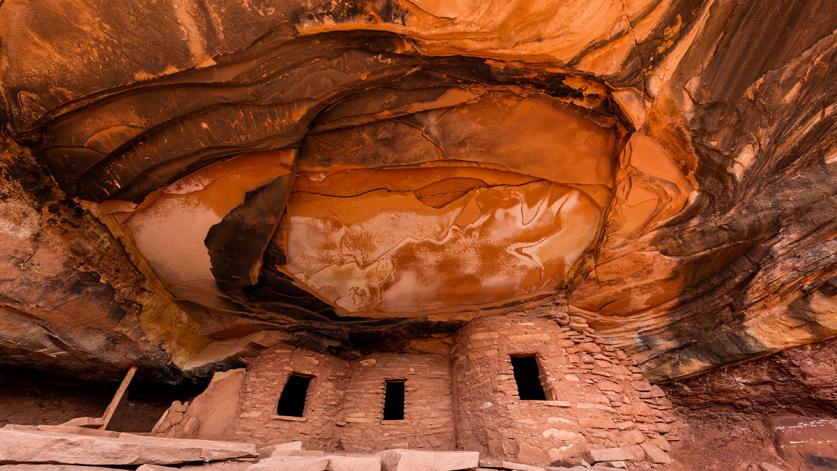 A unique landscape in southeastern Utah, Bears Ears features soaring spires and deep canyons, meadow mountaintops and two eponymous buttes towering above the vast plateau of Cedar Mesa. Archaeologically and culturally significant, the landscape is sacred to Native Americans, who have returned there throughout the twentieth century for spiritual ceremonies. In the 1930s, the tribes began advocacy to protect the land under the Antiquities Act of 1906. Responding to a 2015 petition from the Bears Ears Inter-Tribal Coalition, President Barack Obama declared Bears Ears a national monument in 2016. The Grand Staircase-Escalante was declared a national monument in 1996 by President Bill Clinton.