Landslide
A Major Victory for Greynolds Park
As reported on December 18, 2015, in the Miami Herald, Florida's Third District Court of Appeal has issued a ruling against a planned high-rise adjacent to Greynolds Park in North Miami Beach. The court overturned a lower court's ruling and issued a stern rebuke to the local city council, which had countermanded its own zoning ordinances in approving the project.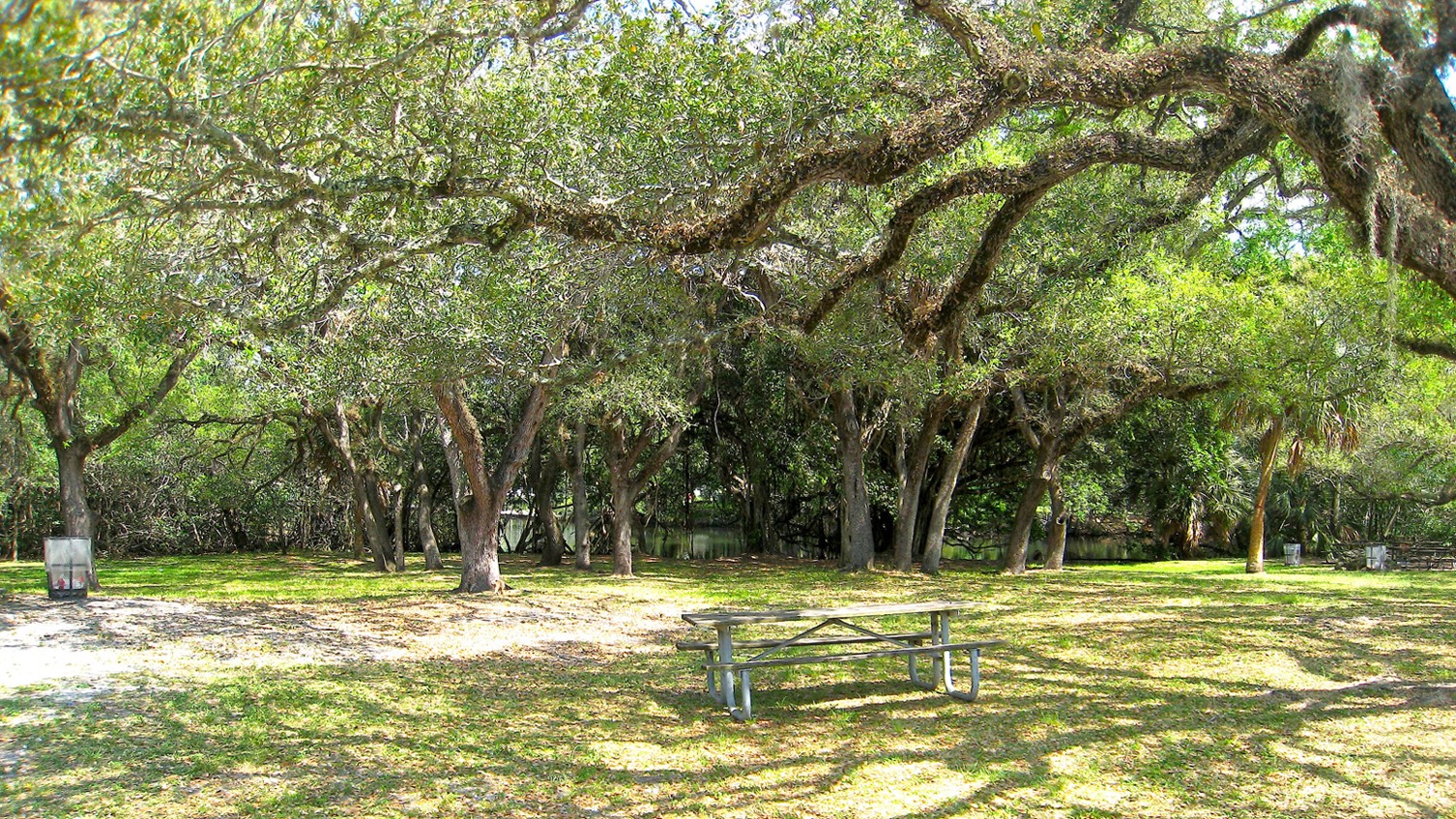 Located on the banks of the Oleta River, the 265-acre Greynolds Park was designed by William Lyman Phillips and built by the Civilian Conservation Corps between 1936 and 1939. Its estuarine mangrove forest and tropical hardwood hammocks are an important part of the Oleta River/Northern Biscayne Bay ecosystem, and the park is home to a diverse range of species, from the American Crocodile to the Bald eagle. In 2012, plans were announced to develop a 4.2-acre parcel adjacent to the park on the south, and the North Miami Beach city council approved the rezoning of the parcel to accommodate a hotel and office complex comprising a pair of ten-story towers and a six-story office building. The council then approved the site plan for the high-rise complex in 2013, over the objections of local activists who filed suit against the rezoning.
TCLF subsequently listed Greynolds Park in its Landslide program, highlighting the threat posed to the park's ecosystem by the rezoning. While the recent court ruling is an unmistakable victory for a significant cultural landscape, the adjacent parcel nonetheless remains a prime candidate for development.