Lord & Schryver Conservancy Names First Executive Director

Lord & Schryver Conservancy Names First Executive Director
Lord & Schryver Conservancy Names First Executive Director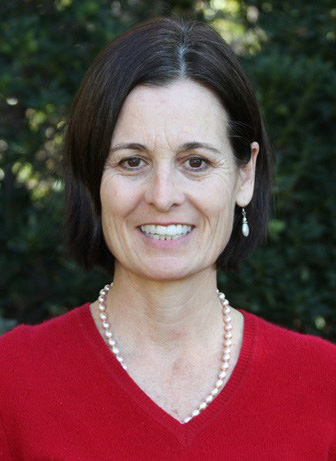 Established in 2005 as a nonprofit organization to celebrate the work and legacy of landscape architects Elizabeth Lord and Edith Schryver, the Lord & Schryver Conservancy has named Pam Wasson as its first executive director. Wasson comes to the organization with more than 25 years of experience in marketing, communications, and fundraising, including eighteen years as vice president of marketing at Monrovia Growers in California. The new position was made possible through the generosity of the M.J. Murdock Charitable Trust.
The conservancy's first major win came in 2015 at the conclusion of a successful campaign to purchase Gaiety Hollow, the landscape architects' former home, garden, and studio located on Mission Street in the heart of Salem, Oregon. Gaiety Hollow was listed in the National Register of Historic Places in 2014. Since that time, the conservancy has made significant progress in restoring elements of the original landscape, as TCLF reported in May 2018.
Lord and Schryver established the first all-woman landscape architecture firm based in the Pacific Northwest in 1929, ultimately designing more than 250 gardens.