What is landscape architecture?
Landscape architecture is a design practice that encompasses the analysis, planning, design, management, and stewardship of natural and built environments. Landscape architects design the landscape pattern and places within neighborhoods, towns, and cities while also protecting and managing the natural environment, from forests and fields to rivers and coasts. At the cusp of art and science, landscape architecture is especially committed to creating sustainable places that simultaneously improve human and non-human well-being and our interconnected habitats.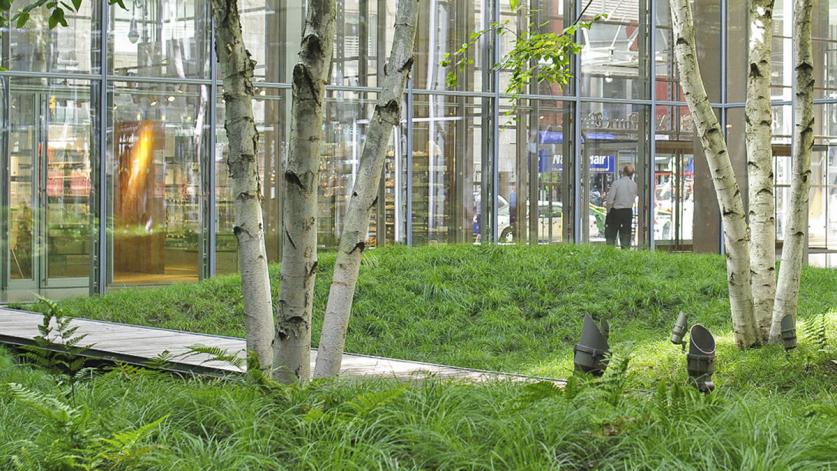 Scientists predict that by 2050 more than 75 percent of the world's population will live in cities. This movement to a more urban world has put pressure on farmland, wilderness, and natural environments that form habitat for plants and animals and that sustain the air, water, and other resources necessary for life on Earth. Decades of research have shown that access to parks and open spaces improves overall health and helps address anxiety, depression, and stress in people of all ages. These factors have increased the importance of planning and design that incorporates green spaces and living systems into cities, protects wilderness, and manages other built and natural environments.  
The perspective of landscape architecture is essential in undertaking this complex and vital work. Trained in the art and science of designing with living systems and for human beings, landscape architects collaborate with architects, planners, interior designers, ecologists, engineers, botanists, and others to create places that enrich the experience of everyday life while regenerating biophysical systems—waterways, urban forests, and multispecies communities.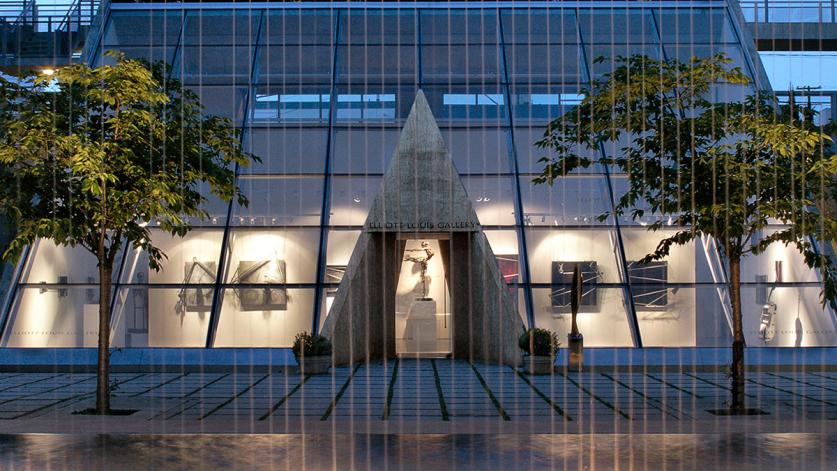 Works of landscape architecture surround us, although many people take the arrangement and character of the landscape for granted. These works include streets and sidewalks, parks, gardens, residential projects, campuses, cemeteries, resorts, transportation corridors, waterfronts, reclaimed landfills, and post-industrial sites. Landscape architects also restore and regenerate wetlands, stream corridors, mined areas, and forested lands, they design wilderness trails and campgrounds, and they preserve and restore historic sites and cultural resources.  
In the United States, the public became increasingly familiar with the term landscape architecture beginning in 1858, when Frederick Law Olmsted, Sr., and Calvert Vaux used the term on the Greensward Plan, their winning entry in the competition to design New York's Central Park. Since that time, the profession has grown exponentially. Today, the American Society of Landscape Architects (ASLA) estimates that there are some 24,000 people working in the profession in the United States (more than 16,000 of them are licensed by the ASLA), and there is increasing demand for their work internationally.
*Sources: The Cultural Landscape Foundation, American Society of Landscape Architects, Stanford National Capital Project, University of Virginia Center for Design and Health, University of Maryland Landscape Architecture program.
Image Credit: Miller Garden, Columbus, IN, 2005. Designed by the Office of Dan Kiley, 1957. Photo Charles A. Birnbaum.
< Prize Landing Page | If the Prize Had Existed 50 Years Ago, Who Might Have Received It? >