Image

Image

Image

Image

Image

Image

Image

Image

Image
Image

Boston
WHAT'S OUT THERE® CULTURAL LANDSCAPES GUIDE
In Partnership with the National Park Service
The What's Out There Cultural Landscapes guides are produced as a partnership between the National Park Service and The Cultural Landscape Foundation. The series began in 2016 in acknowledgement of the 100th anniversary of the NPS' founding.

In recognition of the 100th anniversary of the founding of the National Park Service (NPS), The Cultural Landscape Foundation and NPS partnered to document nationally significant landscapes in five cities. The interactive online guides focus on Baltimore, Boston, New York City, Philadelphia, and Richmond.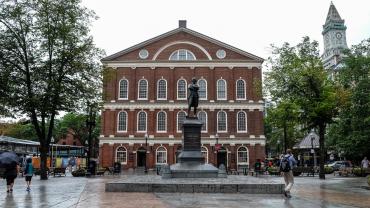 Landscape Legacy
From the city's founding in 1630 to the City Beautiful movement in the 20th century, Boston's landscape legacy is rich and nationally significant.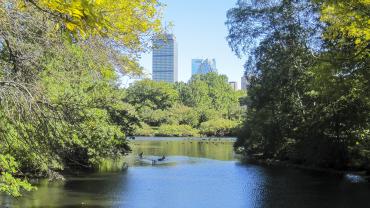 Explore Landscapes
Discover the extraordinary range of Boston's designed landscapes through illustrated essays of more than 60 sites, all of which can be explored on an interactive map.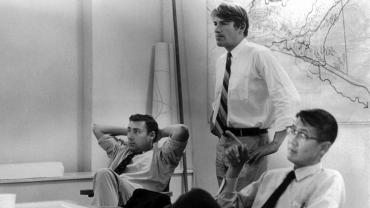 Designers + Shapers
Read the profiles of more than 50 designers and visionaries whose work has shaped Boston over the course of three hundred years.
What's Out There Guides are produced in partnership with the National Park Service on the 100th anniversary of their founding.
TCLF is grateful for support from: