International Excursion
Tour Japan's Cultural Landscapes with TCLF in 2017
Following on the success of its annual excursions and Garden Dialogues, The Cultural Landscape Foundation (TCLF) is venturing overseas to offer a once-in-a-lifetime opportunity to experience the gardens, architecture, and museums of Japan with TCLF president + CEO Charles Birnbaum, along with the TCLF Board of Directors and Stewardship Council.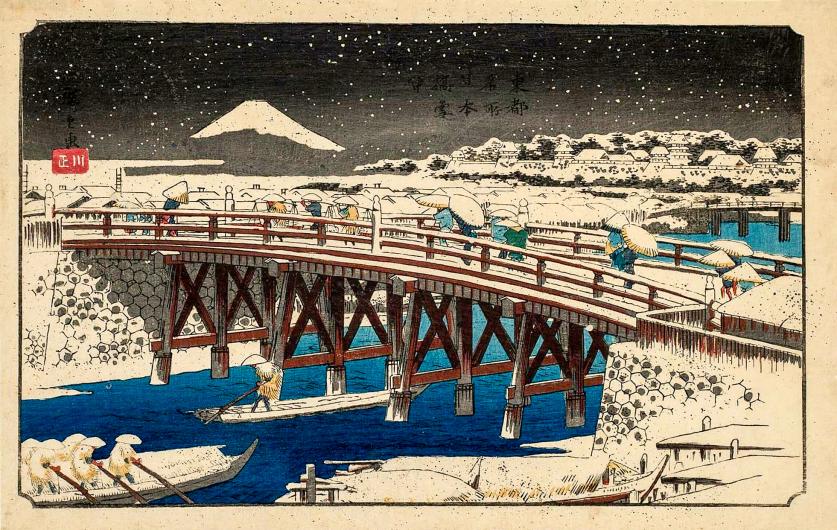 Loosely based on the extensive travels of well-known landscape architect James van Sweden (who is the subject of one of TCLF's Pioneers oral histories), the trip will include visits to traditional Japanese gardens, but will also focus on contemporary Japanese landscape architectural design. 
Travelers will learn the secrets of ancient design theory and see Japan through the eyes of landscape architects, architects, and historians. And this two-week immersion in Japanese design, culture, and history will be liberally supplemented with FUN—with TCLF Board Member Eric Groft leading the way, there's bound to be plenty of sashimi, sake, and shopping as well.
The full itinerary of the excursion can be found here. For enquiries and registration, please contact Susan Gullia, Managing Director at Protravel International, LLC, at Susan.Gullia@protravelinc.com or 800.227.1059 (ext. 9556).
We'll see you in Japan!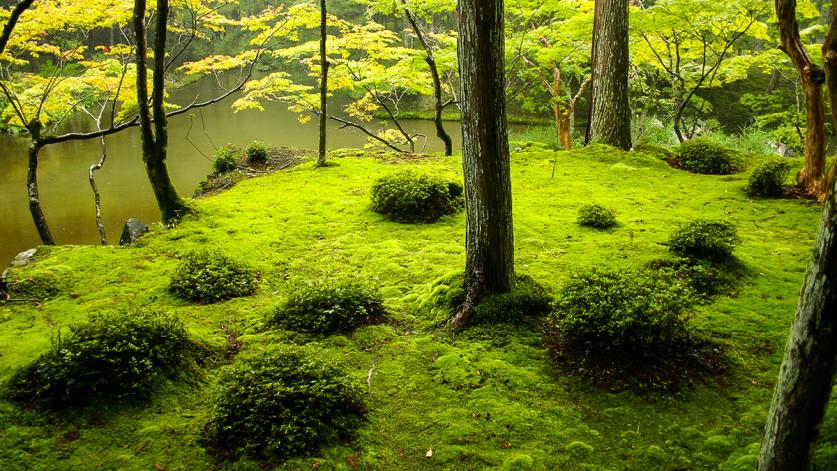 1711 Connecticut Avenue, NW
United States