State Officials Delay Destruction of Prouty Garden

State Officials Delay Destruction of Prouty Garden
State Officials Delay Destruction of Prouty Garden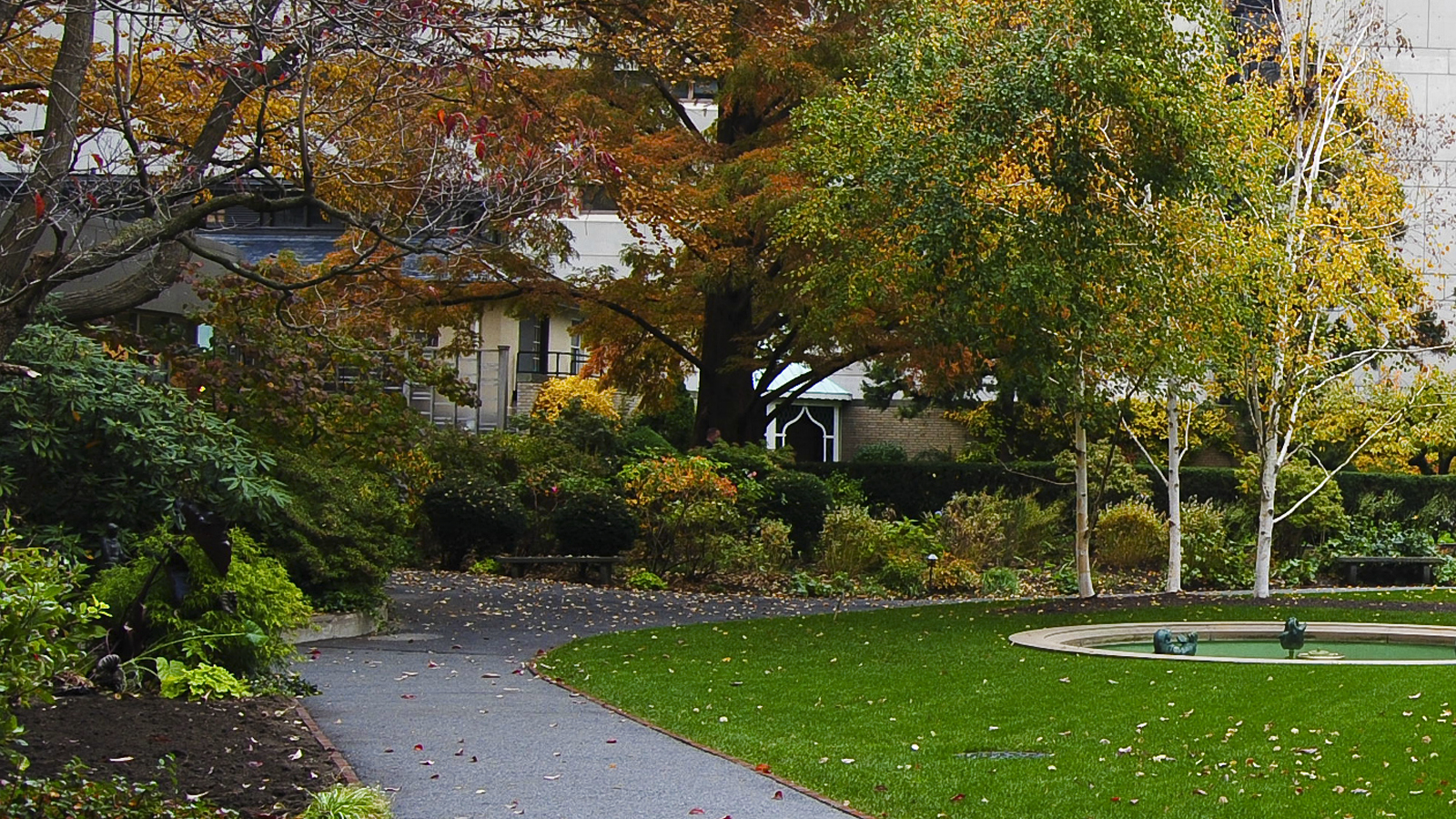 A letter issued on February 11, 2016, by the Massachusetts Department of Public Health (DPH) instructed the Boston Children's Hospital to provide a third-party cost analysis of its $1 billion plans for expanding its facilities—plans that would remove the historic Prouty Garden. Designed by Olmsted Brothers and opened in 1956, the Prouty Garden, often called the "soul of the hospital," has long been cited as an exemplary healing space, and its potential removal for the sake of an eleven-story expansion has drawn the ire of doctors, patients, and members of the public.
The DPH is empowered to require such an analysis from the hospital by a 2012 law aimed at controlling the cost of health care services in Massachusetts. As was reported in the Boston Globe and the Boston Herald, the added scrutiny of the hospital's expansion is, however, somewhat unusual, representing only the second time that the DPH has made such a request.
In an attempt to alleviate public pressure and address the concerns that have been raised, Sandra L. Fenwick, the president and CEO of Boston Children's Hospital, penned a public appeal in the Boston Globe on February 18, acknowledging the controversy and assuring that the destruction of the garden was a last resort that must go forward. 
The hospital announced plans to remove the Prouty Garden in 2012, and TCLF added the garden to its Landslide program in 2013. Many patients, families, and hospital staff have asked the hospital to reconsider its plans, including Dr. Michael Rich, a twenty-five-year veteran of the hospital who posted an open letter to Stephen Karp, chairman of the Board of Trustees of Boston Children's Hospital, on TCLF's website in January 2016. The Department of Public Health has scheduled a public hearing on the matter for February 25, 2016, and the Friends of the Prouty Garden, the group that is anchoring local opposition, has requested that all who can attend to support their position make plans to do so.