Image

Image

Image

Image

Image

Image

Image

Image

San Diego
WHAT'S OUT THERE® CULTURAL LANDSCAPES GUIDE
The What's Out There San Diego guide from The Cultural Landscape Foundation derives from our profusely illustrated and extensively researched What's Out There database of significant landscapes, collected by geographic region, coupled with maps and overarching historical narratives.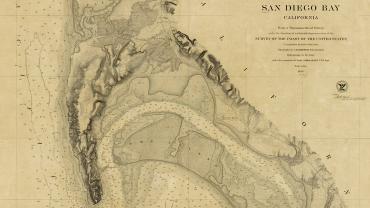 Introduction
Discover the city's fascinating evolution, from its earliest days in 1769, as the first city on the West Coast visited by Europeans to the eighth-largest city in the United States.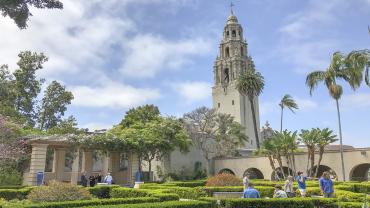 Explore Landscapes
Explore San Diego's diverse landscape legacy through concise, informative, and richly illustrated essays of dozens of sites, and an interactive map.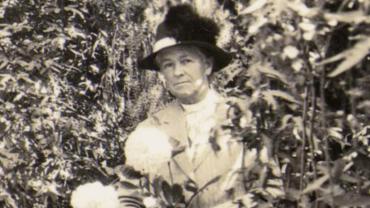 Designers + Shapers
Read the profiles of more than twenty designers and visionaries whose work has shaped the region since its founding.