Associations (Designations)
National Register of Historic Places (NRHP)
The NRHP, which is managed by the National Park Service (NPS), is the nation's official list of historic districts, landscapes, sites, structures, and objects deserving preservation because of their significance to a locality, a state, or the nation. Established in 1966 with the passage of the National Historic Preservation Act, the NRHP includes more than 90,000 listings comprising some 1.5 million contributing resources. For a resource to be eligible for listing, it must be at least 50 years old and retain a high level of integrity. Historic resources are evaluated based on four criteria: A.) Their association with events that are significant to history; B.) Their association with the lives of significant people; C.) Their embodiment of distinctive characteristics of type, period, or construction or representative of the work of a master; D.) Their potential to yield information about the past. The NPS reviews nominations, determines eligibility, formally lists properties, and provides oversight for the NRHP while also providing technical guidance to federal, state, and local agencies and communities.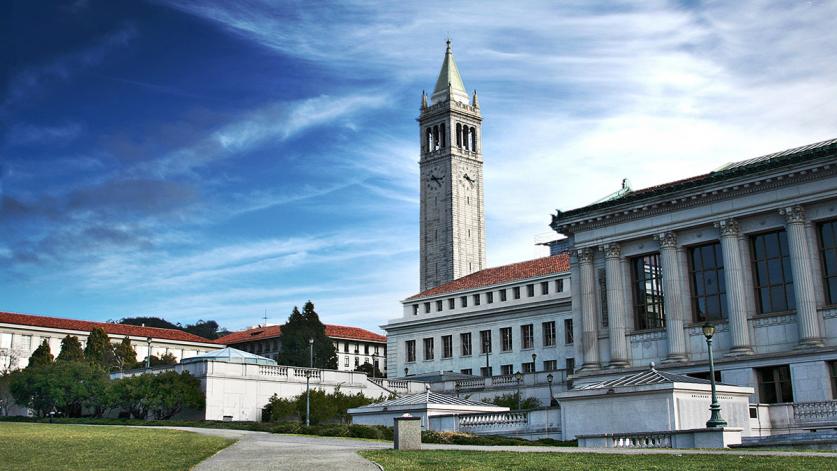 National Historic Landmark (NHL)
Comprising cultural resources (buildings, sites, landscapes, districts, objects, and structures) that represent exceptional aspects of American history and culture, the NHL program, managed by the NPS, has its roots in the Historic Sites Act of 1935, although the designation was not used until the 1960s. With the passage of the National Historic Preservation Act in 1966, the NHL initiative was incorporated into the National Register of Historic Places program. NHL designation is reserved for resources of the highest level of national significance. In order for a resource to be designated an NHL, it must retain a high degree of integrity and meet one of the following criteria: A.) Association with an event of national historical significance; B.) Relationship to the life or work of a nationally significant person; C.) Represent a great idea or ideal of national significance; D.) Embody distinguishing design or construction characteristics; E.) Exemplify a way of life; or F.) Have the potential to yield information of national importance. The National Park Service provides guidance on the nomination process, maintains a thematic framework by which properties are evaluated, and administers technical assistance for the management of NHLs, of which there are about 2,550 designations.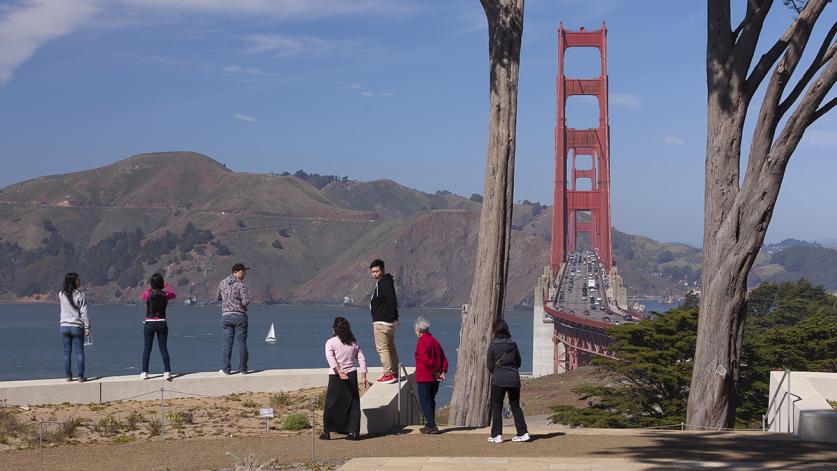 Land and Water Conservation Fund (LWCF)
Aimed at protecting natural areas, watersheds, cultural resources, wildlife habitats, and recreational sites, the LWCF was created by an Act of Congress in 1965. The fund is supplied by royalties from offshore drilling, which are invested in conservation and recreation projects to support federal and state assistance initiatives, as well as voluntary conservation measures on private land. The National Park Service administers two LWCF programs: The State and Local Assistance Program provides matching grants to state, local, and tribal governments for the development of recreational amenities, such as the construction of community swimming pools, trails, and neighborhood parks. The American Battlefield Protection Program, in cooperation with state, local, and private partners, administers funds to protect and interpret significant battlefields and their associated settings and viewsheds.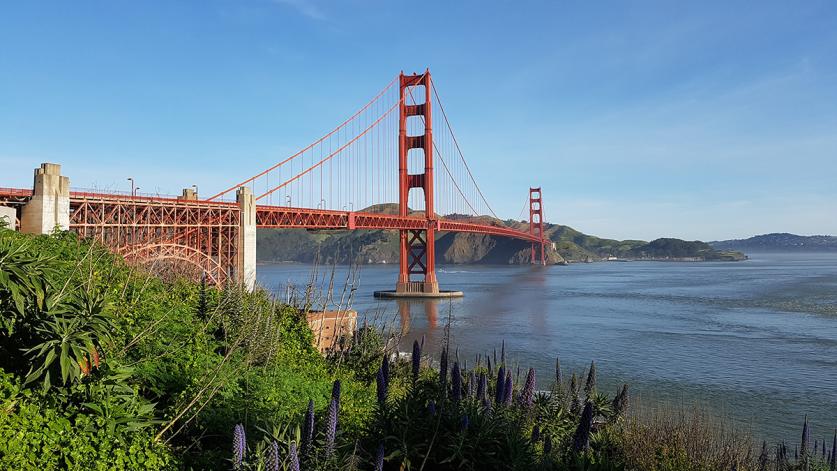 National Natural Landmark (NNL)
Developed to identify and encourage the conservation of natural resources for their geological and biological significance, the NNL program was established by the Secretary of the Interior in 1962. NNLs are recognized for their outstanding condition, exceptional scenery, rarity, diversity, and value to science and education. The program, designed to strengthen the public's appreciation for natural history, is managed by the National Park Service (NPS), which works with federal, state, municipal, and private landowners to designate and protect selected areas. NNLs are not national parks and, therefore, some are not managed for public access. The NPS works with the landowner to develop interpretive exhibits, eradicate invasive species, and document resources. As of 2015, there are 597 NNLs ranging in size from less than four acres to more than 900,000.