feature
Records of Frederick Law Olmsted, Sr., Are Now Online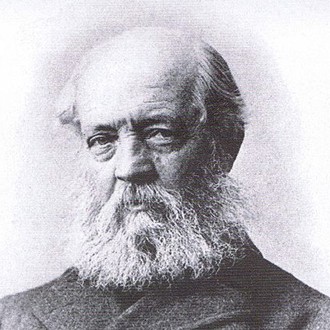 In a press release dated July 26, 2016, the Library of Congress (LOC) announced that it has now digitized and made available online the writings and personal letters of Frederick Law Olmsted, Sr., the founder of American landscape architecture. Olmsted, who defined—and named—the profession of landscape architecture, created some of America's most beloved nineteenth-century parks and landscapes, including New York's Central Park and Prospect Park, the Biltmore Estate, and the U.S. Capitol Grounds.
He and his collaborators also planned and implemented the nation's first park systems, urban greenways, and residential neighborhoods.
While Olmsted and his frim completed more than 500 commissions during his career, his influence on the nation's cultural landscapes continued well beyond his retirement in 1895. His son, Frederick Law Olmsted, Jr., and stepson, John Charles Olmsted, formed the Olmsted Brothers firm, which would design park systems for several major cities, including Atlanta, Boston, and Seattle. The firm was by far the largest landscape architecture practice in the United States in the early twentieth century, with a portfolio that included roadways, state capitols, planned communities, libraries, hospitals, and academic campuses. With the practitioners it trained, the firm would also have a lasting impact in Canada.
The LOC is the world's largest library, and the Frederick Law Olmsted collection (accessible here) includes some 24,000 items, mostly dating from 1838 to 1903. The documents provide insights into aspects of Olmsted's private and professional life. A sampling includes the correspondence between Olmsted and partner Calvert Vaux in 1865 on renewing their partnership; Olmsted's 1878 notebook entry about Birkenhead Park in England, which had been an inspiration for planning Central Park; and Olmsted's letter to his wife, Mary Cleveland Perkins Olmsted, about the suffering endured by soldiers during the Civil War.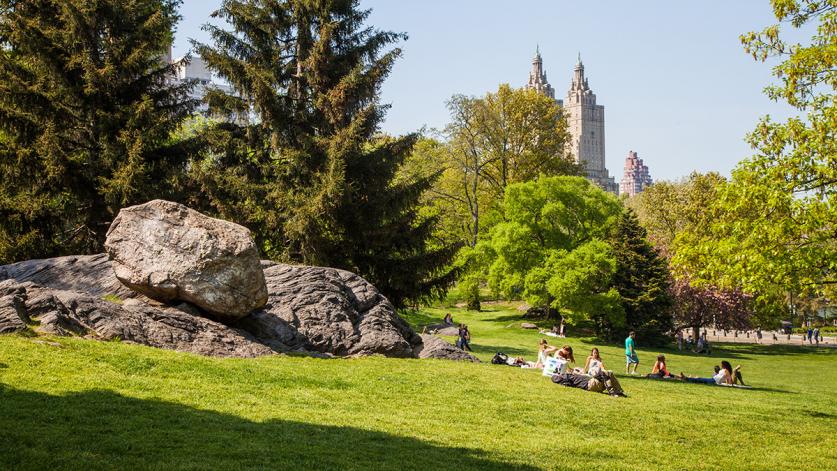 According to the LOC, the Olmsted archive was digitized "to serve as a resource in advance of the bicentennial of Olmsted's birth, which will be celebrated with partner organizations in 2022." Moreover, the Olmsted Associates Records collection, documenting the work of Olmsted's sons and their associates, is now being digitized for later release online to celebrate the bicentennial as well.
TCLF will mark the 2022 bicentennial with its own initiative called Frederick Law Olmsted, Sr: 200 Years, 200 Landscapes. For this project, the organization will create What's Out There: The Landscape Architecture Legacy of Frederick Law Olmsted, a comprehensive online guide to Olmsted's landscapes and those of his many successors. Some 200 sites will be identified and vetted for inclusion, ranging from large park systems to renowned public spaces, to smaller and underappreciated landscapes. The online guide will also present biographies, maps, essays, and links to myriad related content, including articles highlighting Olmsted-related landscapes that are currently at risk of being destroyed or diminished.