'100 Women Campaign' closing in on 95% Mark
'100 Women Campaign' closing in on 95% Mark
'100 Women Campaign' closing in on 95% Mark
The 100 Women Campaign is closing in on 95% complete, a milestone in the initiative that began with the October 1, 2019 announcement that Cornelia Hahn Oberlander would be the namesake of a new international landscape architecture prize.    
Joining the cause once again, Suzanne Turner is dedicating her support of the Oberlander Prize in honoris causa to lifelong friend, Karen A. Phillips.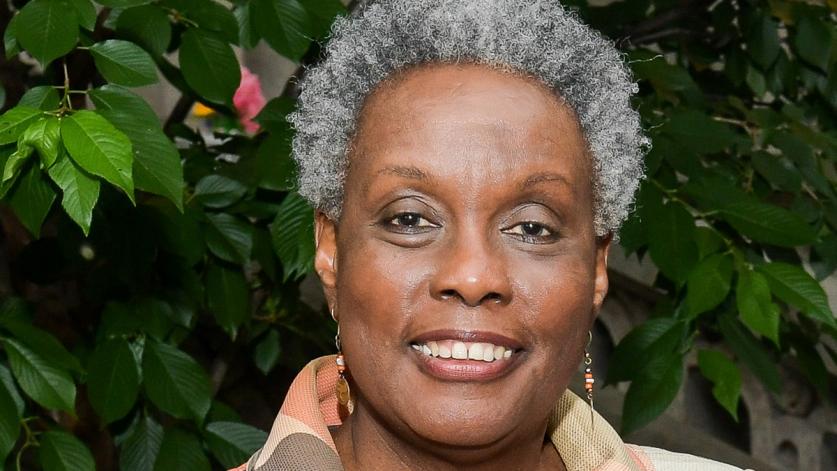 Karen Phillips received an undergraduate degree in Landscape Architecture from University of Georgia and a Master's degree from the Harvard University Graduate School of Design, concentrating her studies on real estate development and urban community planning.
As VP/Director of Sustainability at New York State Homes and Community Renewal, Ms. Phillips formulates and coordinates agency-wide programs and policies to promote energy efficiency and resiliency of affordable housing statewide. Prior to this assignment, she served as the New York City Regional Director for New York State Department of Parks, Recreation and Historic Preservation. From 2002 to 2011, she served as a member of the New York City Planning Commission while providing consulting services in real estate development and community planning projects in Louisiana, New Jersey, Washington, D.C., and western New York. Her career in urban planning, environmental design, real estate, and community development has focused on improving the lives of residents in economically distressed communities. Most notably, she contributed to the transformation of the Harlem neighborhood in New York City, beginning as a volunteer with the Abyssinian Baptist Church and then serving as the CEO of a faith-based community development corporation.
The 100 Women Campaign is just one of many ways to support the Oberlander Prize, the first and only international landscape architecture prize that includes a US$100,000 award, along with two years of public engagement activities. The Oberlander Prize will be awarded every other year, beginning in 2021.