Image

Image

Image

Image

Image

Image

Image

Washington, D.C.
WHAT'S OUT THERE® CULTURAL LANDSCAPES GUIDE
The What's Out There Washington, D.C. guide is one of an ever-growing series of guides from The Cultural Landscape Foundation (TCLF). The guides are derived from our What's Out There database of more than 2,600 landscapes and include essays coupled with maps and overarching historical narratives.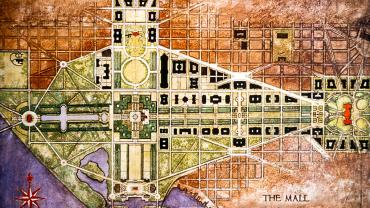 Introduction
From its monumental core to the smallest of parks, the landscape legacy of Washington, D.C., is meant to inspire the world, promote democracy, and stand as an enduring work of art.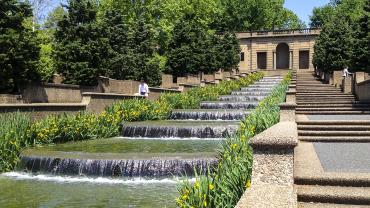 Explore Landscapes
Discover the capital's diverse range of nationally significant landscapes through nearly one hundred illustrated essays, arranged by type and style and mapped by GPS.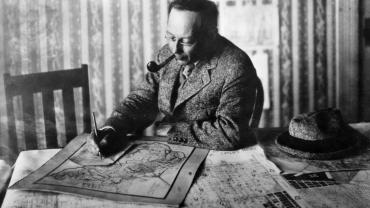 Designers + Shapers
Since its origination in 1791, planning for the District has attracted visionaries. Read biographies of more than one hundred landscape architects and, for some, watch original oral history videos about their process.