Anna Cawrse, ASLA, PLA

Anna Cawrse, ASLA, PLA
Anna Cawrse, ASLA, PLA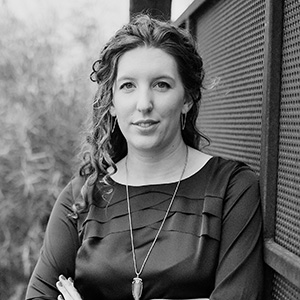 Anna Cawrse is an Associate Principal and the Co-Director of Sasaki's Denver Office. Anna has dedicated her career to weaving nature, culture and history into urban landscapes. At every scale, she is committed to engaging communities and strives to create designs that reflect both the current and future communities' needs. 
Anna excels at transitioning master planning of the public realm into realized space. Whether it's a regional park along a major waterway or a small plaza nestled within the urban fabric, Anna leads complex built projects and master plans across North America and Europe. Some of her notable projects include Bonnet Springs Park in Lakeland, FL, which is transforming an abandoned railyard into Florida's own Central Park; the implementation of University Lakes in Baton Rouge, LA, an ambitious project to set the six lake system on a more ecologically sustainable and recreationally rich future; and the Dumke Arts Plaza in Ogden, UT a flexible arts-based plaza supporting a burgeoning creative district in the American West. 
Anna also ties research into her work and spearheaded Sasaki's Climate.Park.Change. research initiative in partnership with the National Recreation and Parks Association. The web-based platform compiles data on how climate change affects park and recreation spaces and suggests physical design solutions that address climate impacts and other community challenges. 
Anna holds a master of landscape architecture from the Harvard Graduate School of Design and a bachelor of science in landscape architecture from Colorado State University.