Brian Sawyer, FASLA

Brian Sawyer, FASLA
Brian Sawyer, FASLA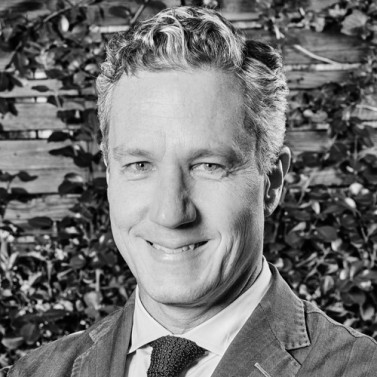 Brian Sawyer founded Sawyer|Berson, an interdisciplinary firm practicing architecture, landscape architecture and interior design based in New York City, in 1999.  The firm's work includes private houses and gardens, apartments, townhouses and urban roof terraces as well as commercial and institutional projects throughout the United States.  S|B works in a variety of styles and seeks to achieve unique designs in traditional and modern vocabularies.  S|B has been named to Architectural Digest's AD100 list since 2014, received several awards from the American Society of Landscape Architects (ASLA) and received three Stanford White Awards from the Institute of Classical Architecture & Art (ICAA) for landscape design, architecture and interior design.
In addition to working for private clients, Mr. Sawyer also directs the firm's pro bono landscape projects which include the design of the roof gardens for the new headquarters of God's Love We Deliver, as well as an ongoing collaboration with the New York Restoration Project to design several community gardens throughout New York City. 
Mr. Sawyer received his Master of Landscape Architecture from the University of Virginia.  He is a board member of the PRFCT Earth Project and is a member of the Stewardship Council of The Cultural Landscape Foundation.