Garden Dialogues
Garden Dialogues 2015: Vancouver
In August, get exclusive access to private gardens in Vancouver and hear directly from the designers and their clients about their collaborative process.
How do clients and designers work together? What makes for a great, enduring collaboration? Garden Dialogues provides unique opportunities for small groups to visit some of today's most beautiful gardens created by some of the most accomplished designers currently in practice.
This event is now complete.
---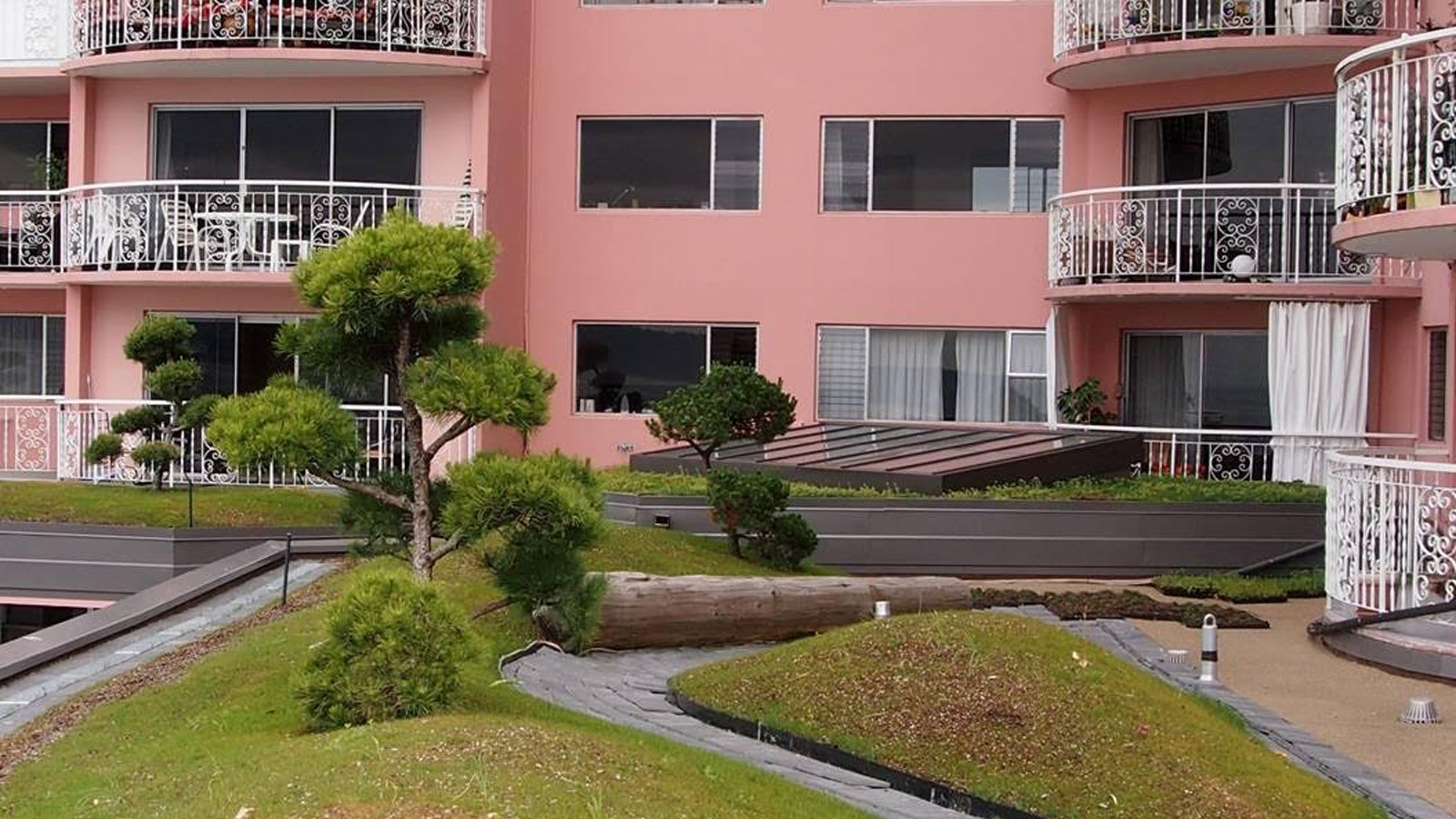 Saturday August 22, 9:30am to 5:30pm | Vancouver
Vancouver Special Event
Cornelia Oberlander of Cornelia Hahn Oberlander Landscape Architect, with Eva Matsuzaki, Bryce Gauthier of Enns Gauthier Landscape Architects, Inc, and Vikas Tanwar of Paul Sangha Landscape Architecture
Join us on an exclusive full-day excursion to five distinct landscape projects across the city. The morning will feature two of renowned landscape architect Cornelia Hahn Oberlander's West Vancouver projects where she will introduce an uncomplicated "plant what you see" approach which she feels will be integral to the future of 21st-century garden-making. Oberlander, who has been referred to as the "Dean of Canadian Landscape Architects" was the recipient of the 2012 ASLA Medal, and the subject of a Pioneers of American Landscape Design Oral History. The first project of the day: Monteverdi Estates, is a community of twenty custom homes skillfully integrated into steep bedrock and mature forest overlooking Howe Sound. The integration of the built environment with the natural forested mountain setting was the result of an in-depth collaboration between the landscape architect, architect, and engineers. Among groves of Douglas firs and Western red cedars Oberlander has replanted the landscape with lush native plantings. The second project, a collaboration with emerging firm Enns Gauthier Landscape Architects Inc., is a newly completed green roof at the iconic Villa Maris- a 15-story, 101 unit, seaside resort-style, 1960s apartment building known locally as the Pink Palace, a nod to the vibrant color of its exterior. Here undulating mounds mimic the waves of the seaside visible in the distance.
Attendees will begin the afternoon with a short trip to Paul Sangha Landscape Architecture's Metamorphous, a 200-foot-long Corten steel seawall sculpture along Kitsilano's public waterfront which provides a unique solution to erosion problems. An informal lunch will follow at Oberlander's home studio in the University Endowment Lands where talented local chef Annabelle Choi will delight guests with her culinary artistry. The afternoon will end at a private house and intimate garden designed by a master-landscape architect (to be disclosed day of) where photography is not permitted, but sketching is strongly encouraged and tea and coffee will be served. more photos