Great News for Coyote Valley

Great News for Coyote Valley
Great News for Coyote Valley
In 2017, the 7,400-acre Coyote Valley, located near San Jose, CA, was included in The Cultural Landscape Foundation's (TCLF) Landslide 2017: Open Season on Open Space due to the threat of sprawl development in at least half of the area. The pressure to develop the land, which is the largest undeveloped landscape overlaying Silicon Valley's groundwater aquifer and provides 2,500 acres of floodplain to mitigate flooding, continues, but there have been a number of victories of the years that has resulted in the protection of some 3,200 acres. Now comes news that the San Jose City Council recently voted unanimously on a measure that would protect an addition 315 acres.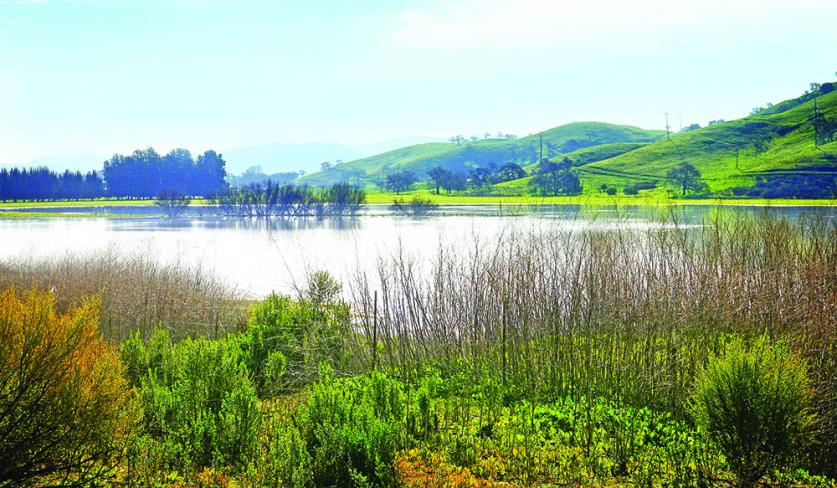 The San Jose Spotlight cited Councilmember Sergio Jimenez, whose district includes parts of Coyote Valley: "There is some disagreement on how to best utilize the land, but, at least in my mind, it's clear to me that one thing we all agree on is the inherent worth of the land and the important role it plays in our city." The article did note that the City Council's actions "could lead to legal battles between the city and property owners looking to sell portions of the valley for industrial uses."
Indeed, not everyone was happy with the decision as the reporter chronicled:
"Agriculture in Coyote Valley, at this time, is no longer economically viable," said resident Roger Costa. "I believe you all realize this fact, but won't acknowledge it publicly for fear of offending open space and environmental interests and their votes. If you make zoning decisions for Coyote Valley which limit land use only to open space and agricultural uses, you will be engaging in a form of inverse condemnation, devaluing our land. Please stop the charade."  
Mayor Sam Liccardo said there have been efforts to preserve the land and work with developers for decades.  "I want to be clear to the land owners who feel like they have been betrayed, this is not a recent phenomenon," he said. "It goes back to (former San Jose Mayor) Janet Gray Hayes. There are many of us who have been clear about our desire to protect against development."
We will continue to monitor actions concerning the future of Coyote Valley, but for now the news is positive – a victory for a unique cultural landscape and its advocates.