feature
Introducing TCLF's 2019 Summer Fellows
This year's Sally Boasberg Founder's Fellow is Sarai Carter, who will be continuing her studies as a Master of Landscape Architecture candidate at the University of Virginia this fall. A native of Athens, Ohio, her early exposure to the rural landscapes and extractive industries of Appalachia inspired her to become an effective steward of both natural and human well-being through sustainable design. Sarai earned a Certificate of Ecological Design from the ECOSA Institute, followed by a bachelor's degree in regenerative design from Prescott College. In 2017 she served as a Green Infrastructure Fellow of the Earth Stewardship Initiative at Yale University's School of Forestry and Environmental Studies, during which time she made recommendations for Portland's green infrastructure design and implementation practices, with a focus on preparing the city's urban forest for the impacts of climate change. Sarai looks forward to someday opening a landscape architecture practice in Aotearoa, New Zealand. While at TCLF, she is researching the work of Frederick Law Olmsted, Sr., and the various successor firms associated with his practice. While researching Frederick Law Olmsted's visionary parks and parkways system in Buffalo, New York, Sarai became enthralled with the history of Buffalo Creek Reservation, upon which much of the city was built. Olmsted's Cazenovia Park was built on the site of a past Seneca village, that had included earthworks and the cabins of prominent chiefs. The forceful ousting of the Seneca Tribe by European American settlers is an obscured narrative that raises the question of how best to acknowledge the complex cultural and political histories of designed landscapes.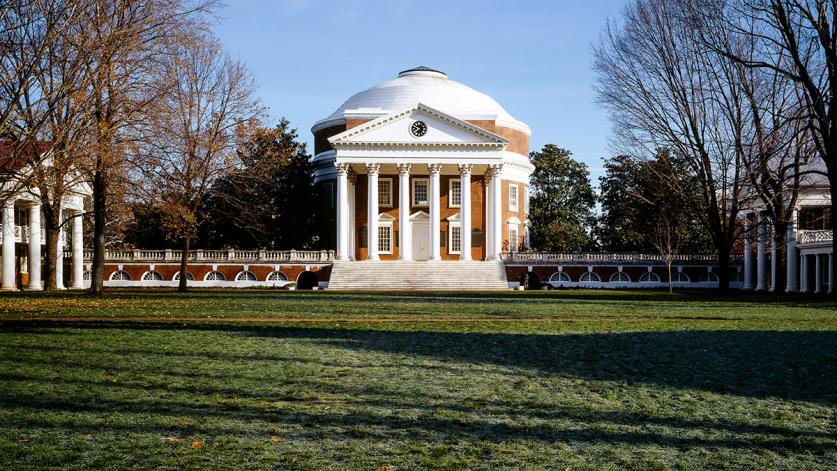 Katherine Ackerman is the 2019 What's Out There Cultural Landscape Fellow. A native of the Washington, D.C., area, Katherine is completing her MLA, with a concentration in biosocial narratives of resilience, at Cornell University. At Cornell, she has led studio and research projects on the future of the Erie Canal and has been involved in several design competitions. She holds a bachelor's degree in biology and creative writing from Colby College. While in Maine, she created a radio program that explored the importance of place to multigenerational farmers. Katherine has also been a project manager at an outdoor-education non-profit in Denver, Colorado, and she led community outreach programs on wetlands in the San Francisco Bay Area. She is currently researching the role of gender in remote, vernacular fishing villages in Newfoundland and Norway. Her work at TCLF will enhance her ability to communicate the critical role of landscape as a palimpsest of ecological systems, personal stories, and uncertain futures. At TCLF, Katherine is researching cultural landscapes in San Diego, California, and other cities in North America. While delving into the history of landscapes in San Diego, Katherine found that Kate Sessions, the "Mother of Balboa Park," cut a deal with the city where she paid her rent in trees: in exchange for a nursery plot in what was to become Balboa Park, she planted 100 trees a year in the park and 300 in the surrounding city.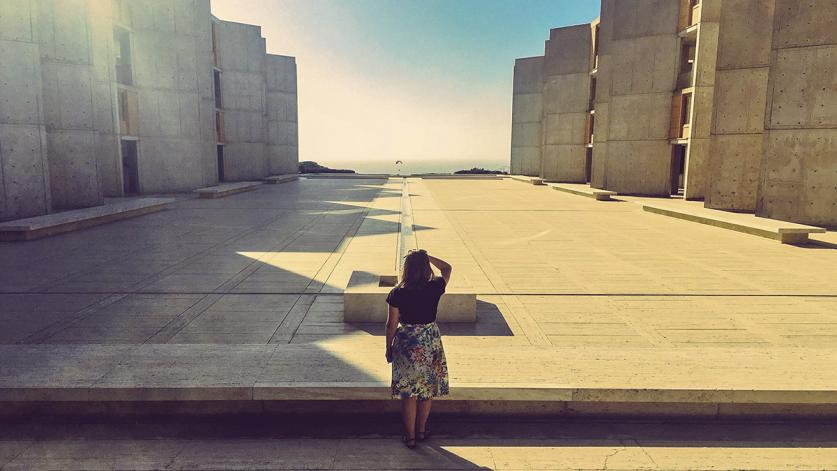 Kelsey Kaline is the KTUA Cultural Landscape Fellow, a fellowship established in partnership with KTUA, a landscape architecture and planning firm in San Diego. Kelsey is pursuing dual master's degrees in urban planning and heritage conservation from the University of Southern California (USC), where her studies focus on sustainable land use and intangible heritage. Her thesis (in progress) from the USC School of Architecture will explore horticulture development in Los Angeles. She holds a B.A. in sustainable community development from Vanderbilt University and previously served as a research fellow at the White House Historical Association, studying the historical landscape of slavery in neighborhood around the White House. She has also worked at the Architectural Resources Group, the Southern California Association of Governments, the Regional Task Force on the Homeless in San Diego, and the Nashville Civic Design Center. Her interest in cultural landscapes was shaped by her love of the vernacular landscape in her hometown of Detroit, Michigan. During her fellowship, Kelsey is photographing and researching landscapes in preparation for What's Out There Weekend San Diego (October 26-27, 2019). While looking into the history of Waterfront Park in San Diego, Kelsey was particularly impacted to learn that formal spaces were designated as Victory Gardens during World War II, and that the vegetables went to a local orphanage to help with food shortages.