Special Events
Landscape Architecture Workshop at Château de La Napoule - POSTPONED UNTIL 2021
With the seaside Château de La Napoule near Cannes, France, as your home base, spend a week immersed in exceptional gardens during a provocative and informative workshop on design and stewardship. Register now - last year's course sold out.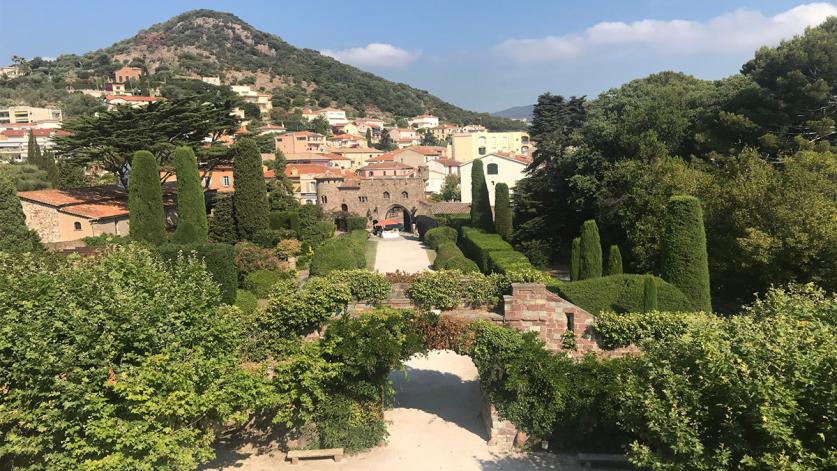 The Château de La Napoule is an historic museum and vibrant arts center perched on the Côte d'Azur and set within a majestic compound that was restored more than a century ago by a pair of American artists; it is now the serene setting for residencies, workshops, and exhibitions. It's also your home base for excursions to such famous destinations as Cannes, Antibes, and Saint-Jean-Cap-Ferrat.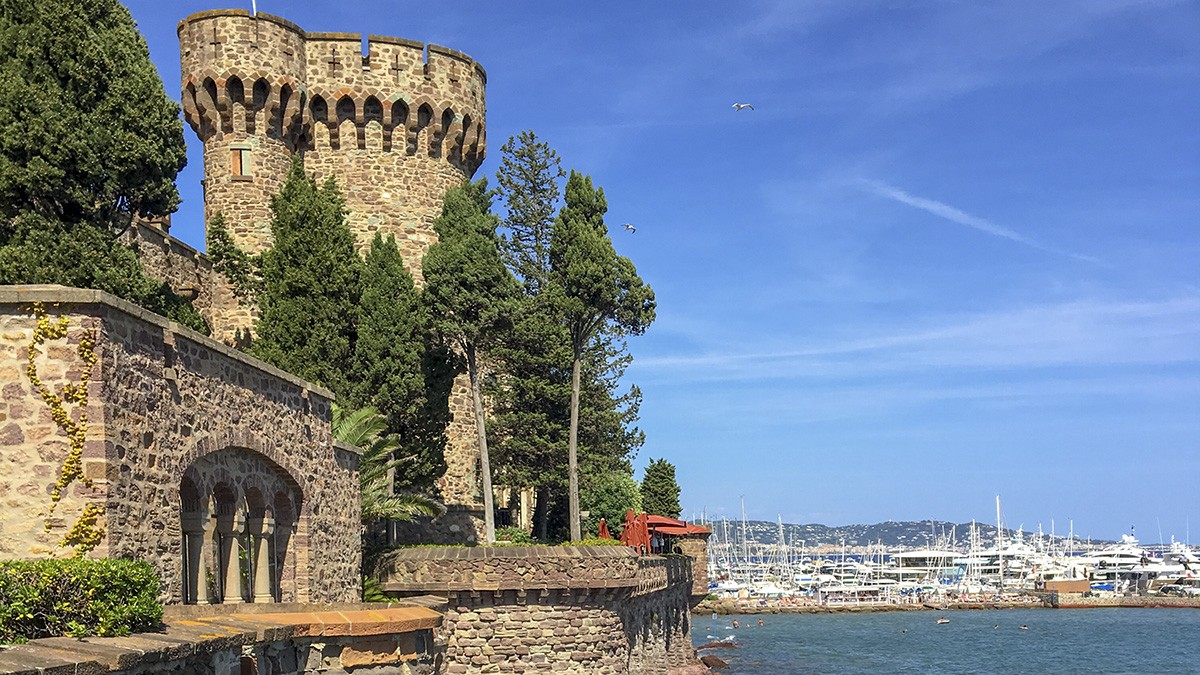 Course leaders Charles A. Birnbaum, president & CEO of The Cultural Landscape Foundation (TCLF), and Eric Groft, principal at Oehme, van Sweden, both recognized experts in the field of landscape architecture, will provide an in-depth look at landscape heritage through a combination of richly illustrated lectures, tours of iconic gardens, and opportunities to accomplish first-hand documentation of cultural landscapes in the La Napoule/Cannes region.
The curriculum, patterned after the class first organized nearly 30 years ago by Noele Clews, featuring John Brookes and James van Sweden, includes:
Excursions to nearby gardens, parks, museums, and cultural landscapes, where you will learn how to read and interpret landscapes;
Talks and Lectures on landscape architecture, garden design, planting design, and seeing, reading, and interpreting cultural landscapes;
A Collaborative Design Session for a garden at the Château, which will be a culmination of the immersive experience.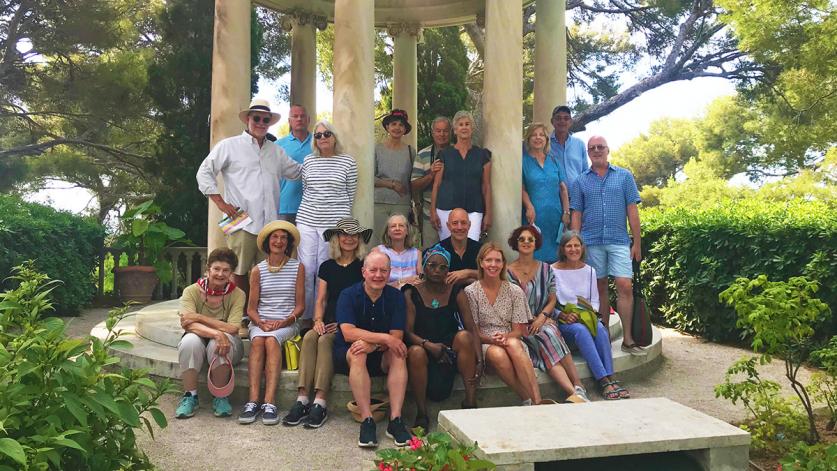 The Château de La Napoule is located in the historic fishing village of La Napoule. A popular summertime vacation destination, the town's beaches and its proximity to nearby cultural attractions draw tourists from around the globe. The Château sits on the Riviera between Nice and San Tropez, just five miles west of Cannes. Museums, perfumeries, perched villages and historic chateaus and gardens abound in the region. Bus or van trips can be arranged for large groups and individual car rentals are available at the airport. Guests also often partake in boat rides to the islands off the coast and train trips to Italy, Monaco, Aix-en-Provence and Marseilles.
Registration includes lodging, daily breakfast, and round-trip transportation to each of the gardens. The cost to register includes tour leadership.
For pricing, registration, and additional information contact Tonya Quinn: Tonya@clews.org.
LA CES™ professional development hours will be available to attendees, upon approval of the workshop.
*NOTE: the schedule and off-site visits may be subject to change.
453 Avenue Henry Clews
Mandelieu-la-Napoule
,
06210
France