Collaboration Proposed between Coalition and UCLA

Collaboration Proposed between Coalition and UCLA
Collaboration Proposed between Coalition and UCLA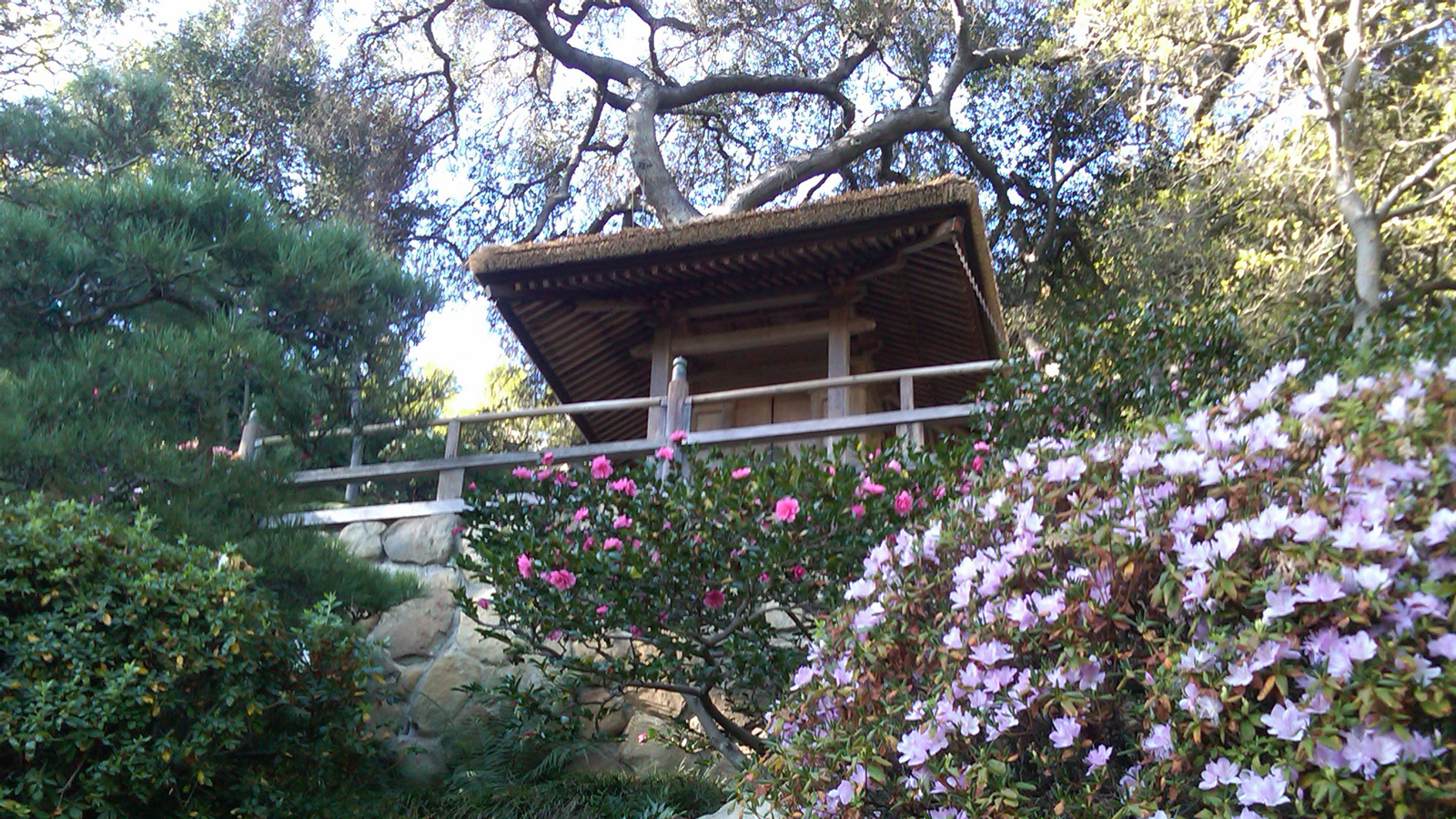 Members of the Coalition to Save the Hannah Carter Japanese Garden have suggested alternatives to the University of California, Los Angeles' (UCLA) proposed sale of the garden, and offered to collaborate with the university to find a solution.
Coalition members, including TCLF, The LA Conservancy, The Garden Conservancy, The Hannah Carter family, and numerous others, are urging UCLA, present owners of the garden, not to sell the property. UCLA claims the sale of the property, which they had pledged to maintain "in perpetuity", is necessary to deal with budgetary issues. The Hannah Carter Japanese Garden is the foremost example of post-War Japanese garden design in the United Sates.
In a February 21, 2012 op-ed in UCLA's Daily Bruin, the coalition suggested alternatives to UCLA's proposed sale and offered to work with the university to create a solution that addresses the university's budgetary pressures and also achieves the cultural, educational and aesthetic value of preserving the garden as an intact whole – including all of its historic artifacts – for the benefit of the university, the surrounding community and the general public. The coalition wants UCLA to abide by the terms of the bequest by which they acquired the property and use funds from the sale of the Carter residence adjacent to the garden to fund its endowment. The coalition estimates the sale would generate approximately $10 million for the endowment. The coalition has also offered to help UCLA develop a management plan and establish partnerships, modeled on those employed by other universities, in this effort.