At Peavey Plaza, demolition halted

At Peavey Plaza, demolition halted
At Peavey Plaza, demolition halted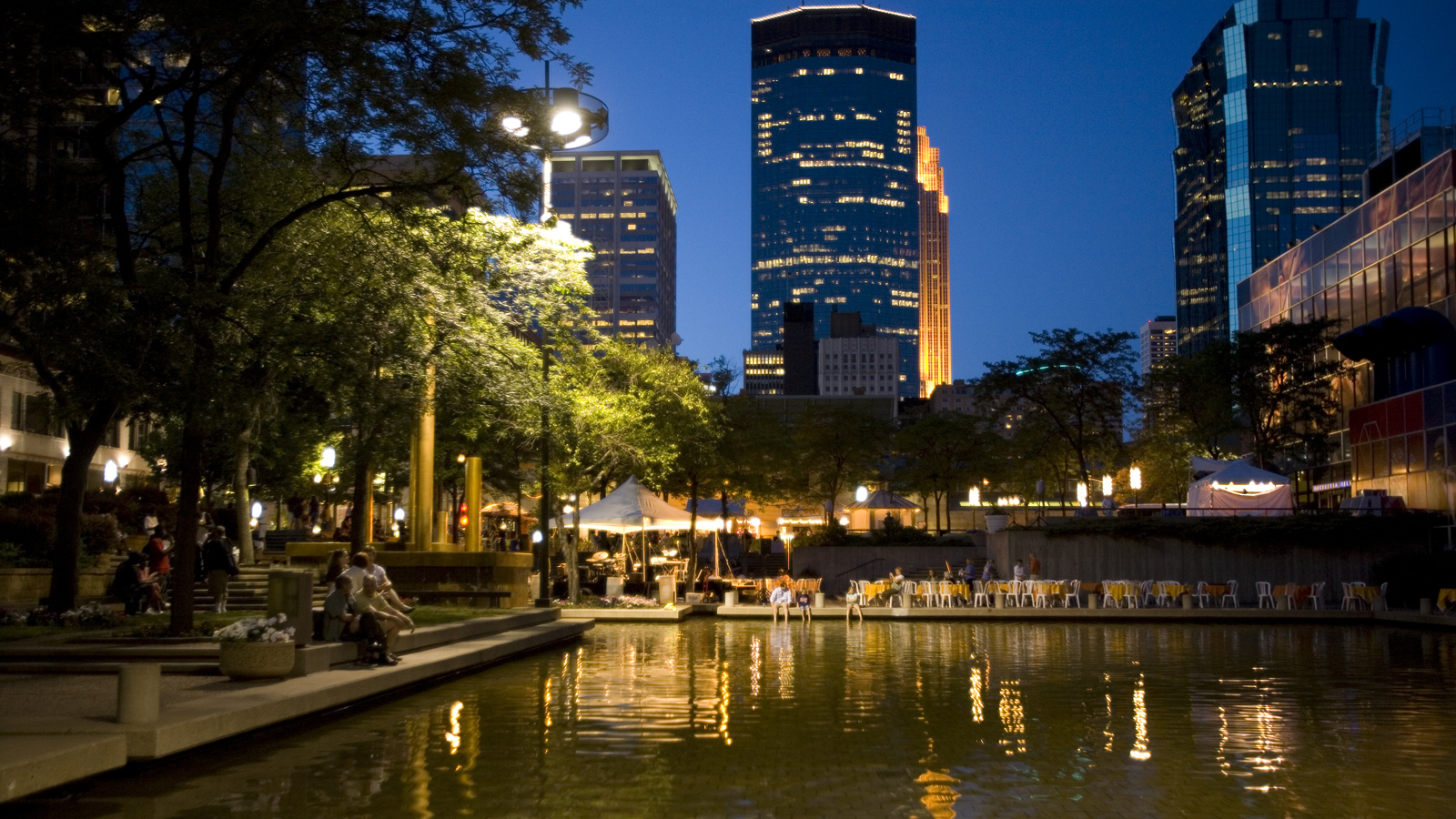 Demolition of M. Paul Friedberg's Peavey Plaza, which in January was listed to the National Register of Historic Places, has been avoided. The Cultural Landscape Foundation (TCLF) and the Preservation Alliance of Minnesota (PAM) issued the following joint statement after a Minneapolis Star-Tribune blog report stated the site would "likely avoid the wrecking ball" following the expiration in June of a demolition permit:
The Preservation Alliance of Minnesota and The Cultural Landscape Foundation are pleased that the City of Minneapolis now recognizes the historic value of Peavey Plaza, and has abandoned plans for its demolition.  We look forward to collaborating with the city on developing plans to rehabilitate the plaza. Appropriate renovation will respect Peavey's significant design while improving its operation so that it can remain a treasured downtown asset.
TCLF and PAM filed suit against the City of Minneapolis in June 2012 to prevent the demolition of Peavey and advocated for the site's rehabilitation. The two organizations are currently in settlement talks with the City to resolve the suit on or before a scheduled August 23 hearing.