London's Dolphin Square Gardens Saved from Proposed Demolition

London's Dolphin Square Gardens Saved from Proposed Demolition
London's Dolphin Square Gardens Saved from Proposed Demolition
On September 4, 2020, the appeal submitted by U.S.-based developer Westbrook against Westminster City Council's unanimous vote to halt the redevelopment of Dolphin Square Gardens (the historic housing complex located along the River Thames in the London's Pimlico area) was withdrawn. As a result, the public inquiry – called for by the Secretary of State – has also been cancelled, and the decision by London mayor Sadiq Khan in July 2019 not to advance plans to renovate the gardens upheld.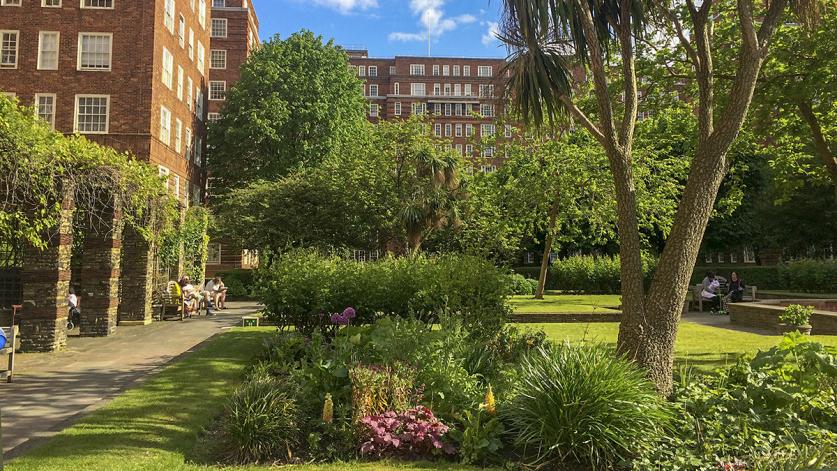 The catalyst was a change of ownership. On September 16, 2020, Dolphin Square was acquired by AXA Investment Managers – Real Assets for £600 million. The new owners intend to "enhance its sustainability credentials and provide a modern environment for tenants to live and enjoy." As of now, this includes the retention of the square's Fountain Garden and its rooftop Spanish Garden, accessed via a loggia, as well as the overall landscape design, all of which were at risk of demolition under the previous ownership.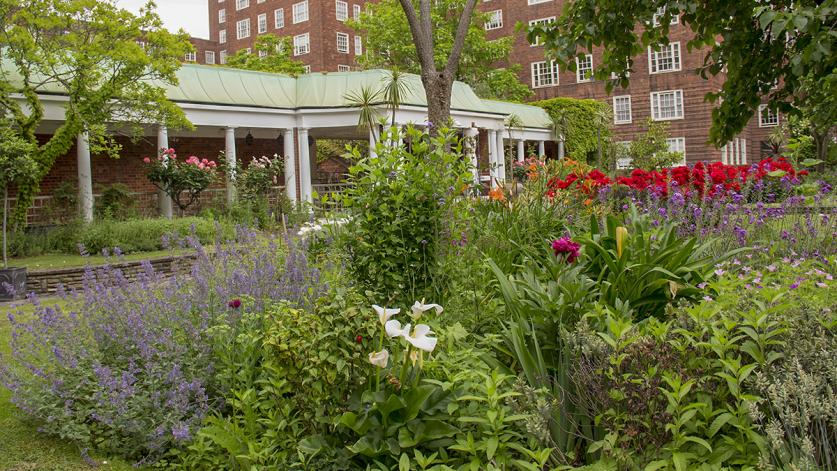 The local community, crucial players in the original push to save the square, remains passionate about the integrity of the historic landscape, and continues to advocate for a sensitive approach to any future development efforts.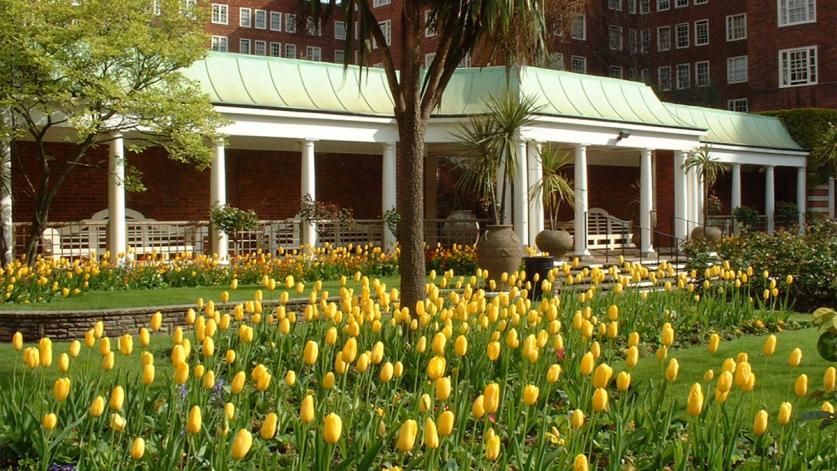 Dolphin Square Gardens, designed by Richard Sudell, was listed as Grade II on the Historic England Register of Parks and Gardens in June 2018, indicating that the landscape is of "special interest" as an historic resource. TCLF enrolled Dolphin Square Gardens in its Landslide program in October 2018, after it was asked to weigh in on plans that would harm the historic, designed landscape.