feature
ASLA Rocky Mountain Mod Event to Honor Don and Carolyn Etter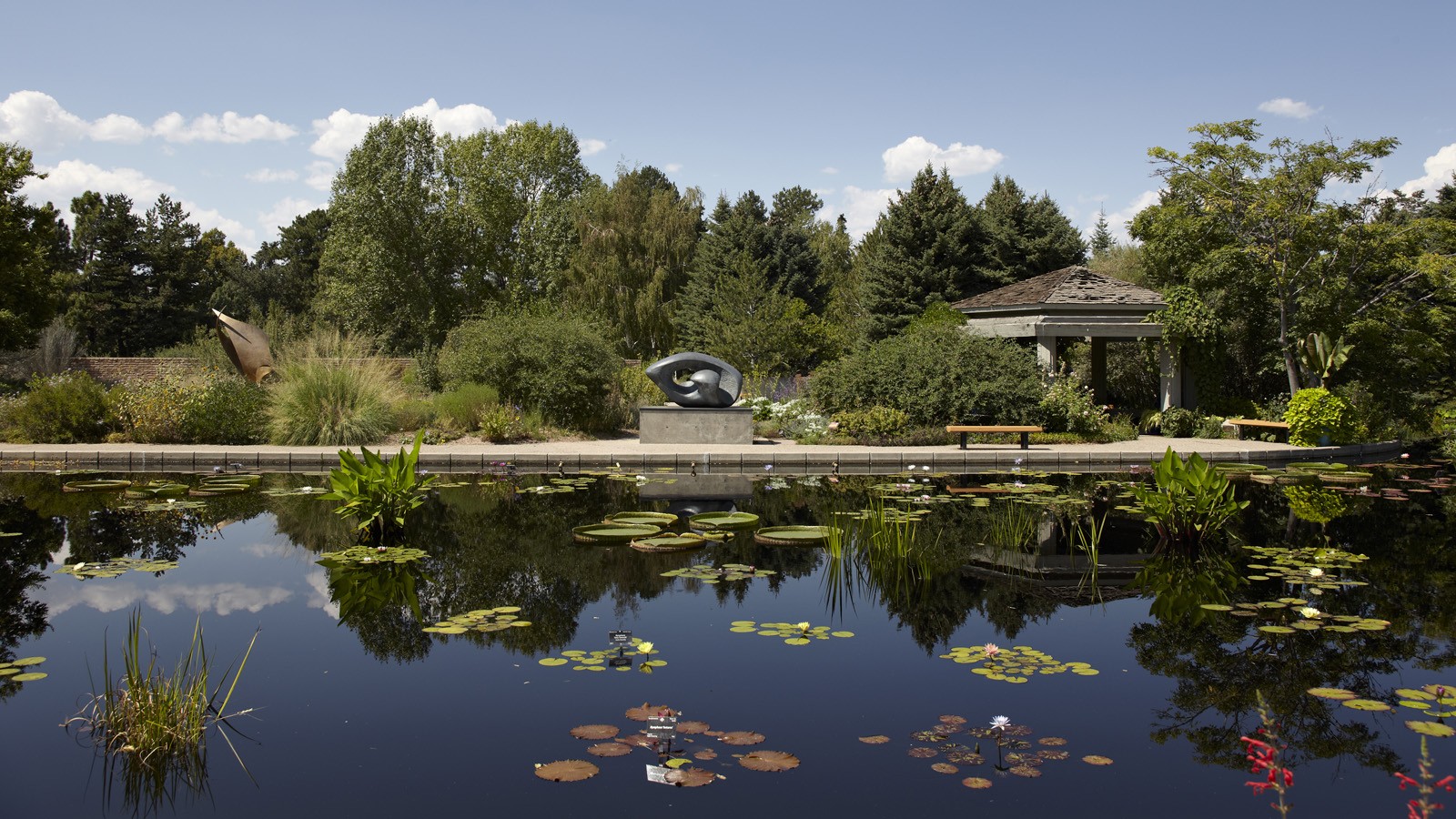 Please join TCLF's Board of Directors and Stewardship Council, leading landscape architects from across the country, and local guests at a twilight private reception at the Denver Botanic Gardens on Friday, 21 November 2014, from 4:30 to 6:30pm. The reception, for which tickets are limited, will be held in Marnie's Pavilion at the Denver Botanic Gardens, which houses orchids, bromeliads, ferns and aquatic plants showcased among rock outcroppings and a waterfall. In addition to enjoying drinks and hors d'oeuvres, you can experience the imaginative, whimsical and colorful Dale Chihuly glass sculpture exhibition - his first in the Rocky Mountain Region.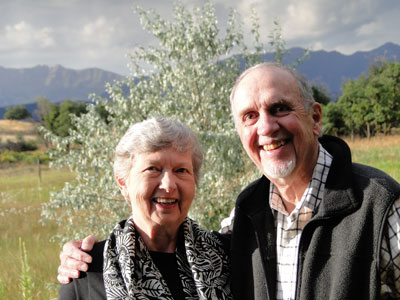 Carolyn and Don EtterAs part of the capstone for TCLF's daylong Rocky Mountain Mod excursion, the event will honor Don and Carolyn Etter, recipients of TCLF's 2014 Stewardship Excellence Award. The husband-and-wife civic advocates were selected for this award in recognition of their visionary and long-standing leadership efforts to bring historic preservation, landscape architecture and cultural landscapes to the forefront in Denver. Their many years of publications, presentations, project and photographic work, and civic efforts include: joint service as Managers of Denver's Department of Parks and Recreation; preservation and development work while with Historic Denver; authorship of a collection of publications over the past forty-two years ranging from Auraria: Where Denver Began: A Photographic Essay on the Surviving Structures to Denver's Grand Parkway System is at Risk; work with the Denver Public Library collecting and organizing manuscripts and drawings leading to the exhibition "Denver's Park and Parkway System: a Legacy of Design" and its subsequent publications and tours; and presentations on subjects such as landscape design and urban planning for audiences ranging from government officials and design professionals to student and community groups. 
Past recipients of the Stewardship Excellence Award include: individuals (Mayor Richard M. Daley, Dr. Charles E. Beveridge); not-for-profit organizations (Golden Gate National Parks Conservancy, The American Academy in Rome, Greenacre Foundation); historic properties (Indianapolis Museum of Art, Casa del Herrero Foundation); local groups (Friends of Gas Works Park, Louisville Olmsted Parks Conservancy); state municipalities (Kentucky Heritage Council); and federal agencies (The Presidio Trust, National Park Service). The aim of the award is to spotlight stewardship stories that will educate and inspire future generations of cultural landscape stewards.
We are pleased to have as sponsors for the Rocky Mountain Mod reception Bartlett Tree Experts, Coldspring, Maglin Site Furniture and Kelco Landscaping and Construction.