Boasberg Fellowship Continues in Summer 2013

Boasberg Fellowship Continues in Summer 2013
Boasberg Fellowship Continues in Summer 2013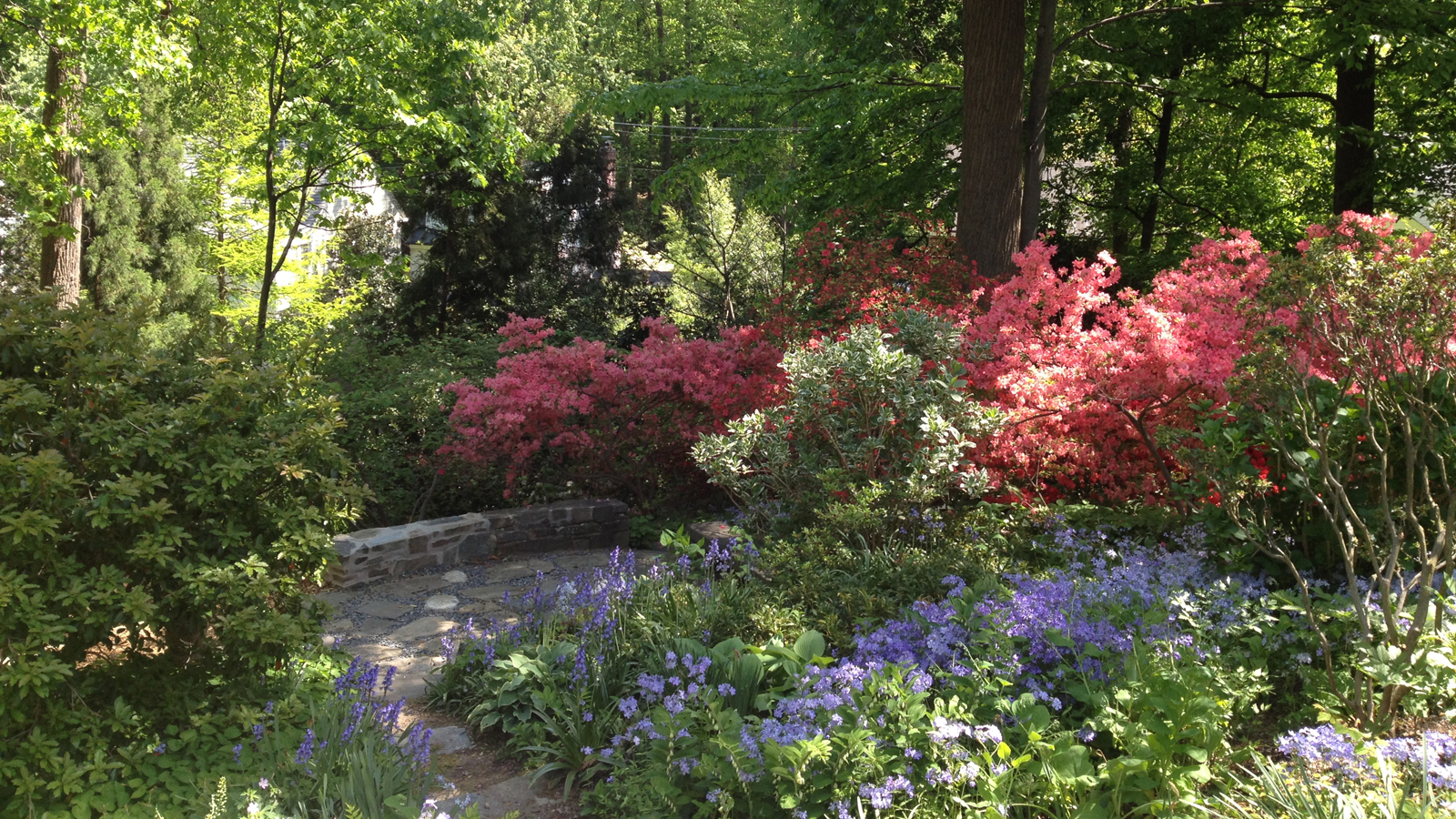 TCLF's Sally Boasberg Founder's Fellowship continued into its second year this summer, filled by recent University of Pennsylvania graduate Karina Bishop, who was selected from a pool of more than 40 applicants. The Fellowship position carries forth Sally's spirit and energy by funding the work of clever, entrepreneurial and passionate students at TCLF (Learn more about Sally's life and contributions).
The program involves Fellows in researching and promoting the work of those who have shaped the American landscape - designed significant works of landscape architecture - and contributes to the organization's mission of "stewardship through education."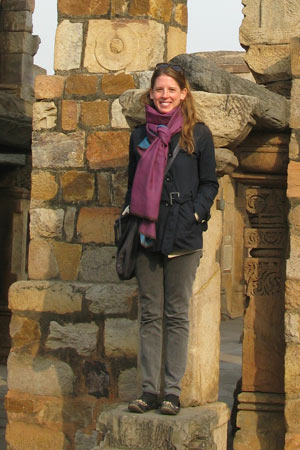 Karina Bishop graduated in May 2013 with an MS in Historic Preservation from the University of Pennsylvania. Born and raised in New York City, Karina has an undergraduate degree from the University of Virginia, where she majored in Architectural History. Before returning to school, Karina worked in New York at a variety of non-profit arts organizations including the Madison Square Park Conservancy and in the Director's Office at the Museum of Modern Art.
While at Penn, Karina was the recipient of the Pittman Family Scholarship and in her second year served as the Teaching Assistant for the program's two foundation courses. She focused on landscape history and preservation, which culminated in a thesis project about George Erwin Patton, the Philadelphia landscape architect whose previously unexplored collection is housed at the Architectural Archives of the University of Pennsylvania. She received the Anthony Nicholas Brady Garvan Award for an Outstanding Thesis for her work, entitled "'Design with Nature and Culture': The Landscapes of George Erwin Patton." Karina is looking forward to contributing the entry on George Patton for the third volume of Pioneers of American Landscape Design.
This summer, Karina has primarily worked on the multifaceted What's Out There program: writing and editing content for the TCLF database, researching tour sites for the upcoming Postmodern-themed What's Out There Weekend Los Angeles (coming on October 26-27), and working on all aspects of What's Out There Weekend Berkshires (hosted on September 21-22), including laying out the content and images of the promotional booklet.
As part of her fellowship this summer, Karina lived at Tersh Boasberg's Cleveland Park home, which includes Sally's renowned two-acre hillside garden.
The Boasberg Fellowship funds continue to grow, both through investment and generous donations the from Boasberg family, TCLF's current and former Board Members, and Sally's many, many friends and colleagues. Although now well established, the Founder's Fellowship is still $30,000 short of the $150,000 needed to be fully funded. Donate to support the program.
We look forward to many years of welcoming a Boasberg fellow to TCLF offices. Given the small staff and its lively interaction, the fellow will be involved in all aspects of the organization, including serious discourse over critical issues in landscape architecture.