TCLF Awards a Record Five Fellowships

TCLF Awards a Record Five Fellowships
TCLF Awards a Record Five Fellowships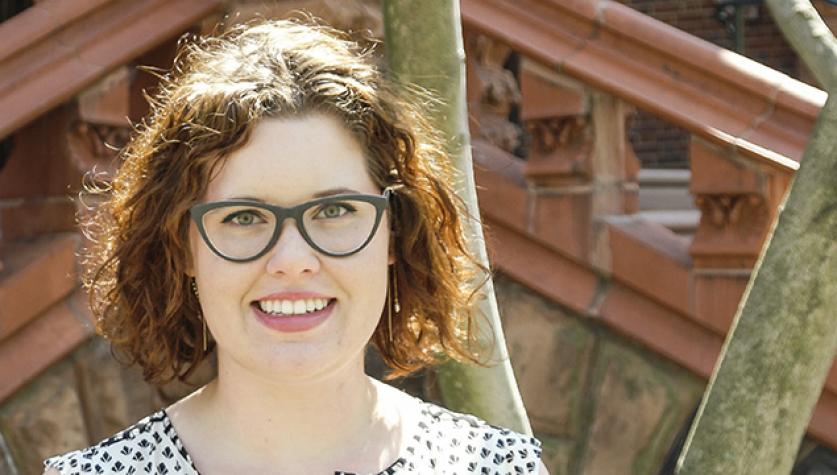 In 2016, TCLF received a record number of applications for fellowships. Today we are proud to announce five outstanding individuals who will contribute to the foundation's initiatives in the coming year.
This year's Sally Boasberg Founder's Fellow is Mikayla Raymond, who is pursuing an M.S. in historic preservation at the University of Pennsylvania and specializing in historic landscapes and gardens. A California native, she grew up in Sacramento and then went on to attend Scripps College in Claremont, where she studied art conservation, French garden history, and studio art. Raymond was an intern at the Potager du Roi at Versailles, where she further cultivated her passion for advocating for and managing historic landscapes. After returning from Versailles, she completed her undergraduate thesis, titled "Le Nationalisme et l'Identité Nationale dans la Préservation des Jardins Historiques: Vaux-le-Vicomte, le Potager du Roi, et Champ de Bataille," an analysis of how French national identity affected the preservation and/or reconstruction of three significant garden spaces over three distinct historic preservation campaigns. Enrolling at Penn, Raymond formally began her study of historic preservation, which has included coursework in landscape architecture, city planning, and environmental studies. She is particularly interested in cultural landscape practice and theory and in urban parks and gardens. Raymond will complete her fellowship at TCLF's offices in Washington, D.C., and will live at the Boasberg residence in nearby Cleveland Park.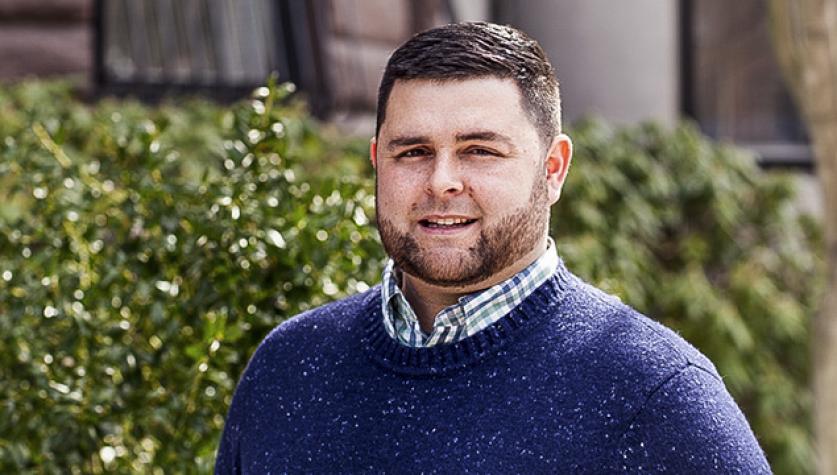 2016 will also mark the first TCLF-Sasaki Fellowship, whose inaugural fellow will be Tom Klein. Working at Sasaki's headquarters in Watertown, Massachusetts, Klein will contribute to the What's Out There Cultural Landscapes Guide to Boston, an interactive online guide being developed by TCLF and the National Park Service (NPS) in celebration of the 100th anniversary of the NPS's founding. Klein is a passionate urbanist currently pursuing an M.L.A. at the Boston Architectural College. His main areas of focus include designing urban landscapes and finding opportunities to create vibrant community nodes and linear corridors. Born in Cedar Rapids, Iowa, Klein attended Edgewood College in Madison, Wisconsin, where he earned a B.S. in marketing and communication and a certificate in sustainability leadership. He spent several years as an entrepreneur with a cultural focus in Madison, championing a variety of initiatives in multiple roles. He was the sustainability director for a farm-to-table café and was the Dane County director for the Wisconsin Bike Fed, a state-wide bicycle advocacy nonprofit.  After graduation, he hopes to work on large-scale urban design projects that focus on urban mobility, sustainability, and ecology.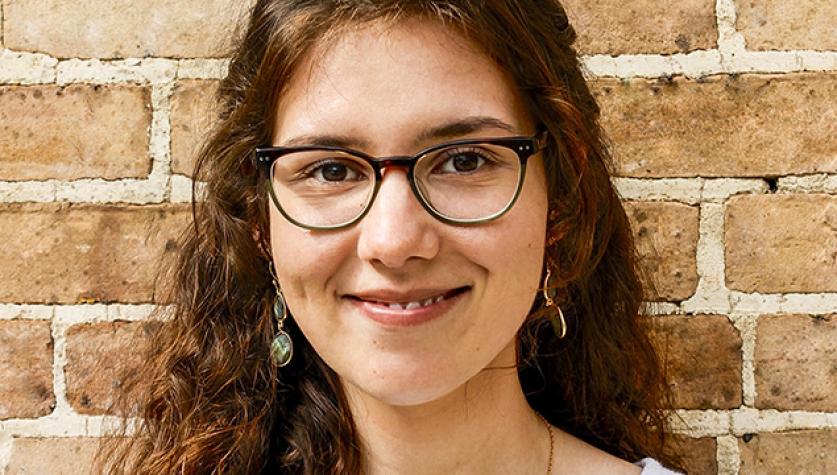 TCLF has also awarded three Cultural Landscape Fellowships for 2016. One will be held by Joni Emmons, who will work in Baton Rouge and New Orleans (with Susan Turner, FASLA, as a mentor and advisor) to help develop the What's Out There New Orleans Guide, an interactive online guide to the cultural landscapes of 'The Big Easy.' Emmons is currently a graduate student in the Robert Reich School of Landscape Architecture at Louisiana State University (LSU). Raised in a small, rural town near Lafayette, Louisiana, her appreciation of landscape was born in her family's crawfish pond and nurtured among the countless bayous and sugarcane fields that define the landscape of southern Louisiana. She earned a B.A. in English literature and philosophy from LSU, and she sees her graduate studies in landscape architecture as a natural extension of her deep interest in perception and narrative. Before returning to LSU for graduate school, she worked in New Orleans at Tulane University, where she was involved in biomedical research administration in the School of Public Health. Her particular interests include the preservation and interpretation of vernacular landscapes, ecological infrastructure, and landscape design as an instrument of community revitalization.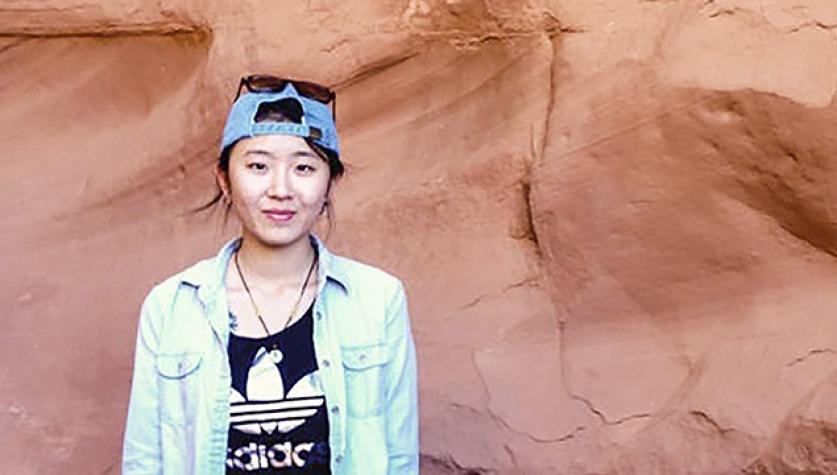 A second Cultural Landscape Fellowship has been awarded to Yuan Zhuang, who will carry out research on a variety of topics at TCLF's headquarters in the nation's capital. Originally from Xi'an, one of the most ancient cities in China, Zhuang is currently a graduate student in landscape architecture at Cornell University. She received her bachelor's degree from Denison University with a double major in communication and economics. In her junior year, she moved to Iceland to study environmental issues while living and working with the community of Sólheimar, and has since worked for the Center for Ecological Living and Learning to develop sustainable action strategies for college students. Zhuang also went to Bath, England, to study the impact of Palladianism on shaping the cityscape of Georgian Bath. Following that, she joined the ECOSA Institute, where she explored regenerative design and worked with a team to develop the master plan for the Dog Star Ranch in Concho, Arizona. She is interested not only in the design of landscapes, but also in the writing of landscape architecture.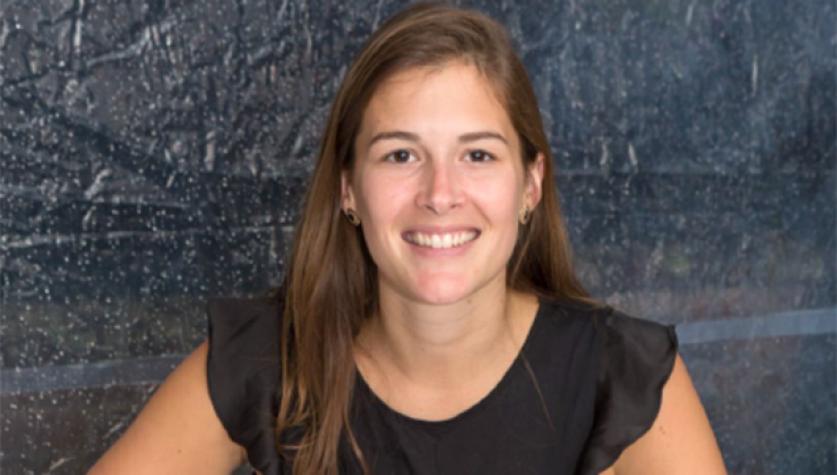 The third recipient of TCLF's Cultural Landscape Fellowship is Emily Wilkins, who will conduct research on pioneering landscape architects, including Frederick Law Olmsted, Jr., and William Lyman Phillips. She is currently pursuing her master's degree in interior design at Marymount University, where she plans to concentrate in historic preservation. Born and raised in Washington, D.C., Wilkins completed her undergraduate degree in interdisciplinary studies at the American University of Rome, where she focused on cultural heritage management and urban planning and minored in art history. In the midst of her undergraduate studies, she spent two years learning about urban planning at Cornell University. More recently, Wilkins has worked in the D.C. offices of Bonhams auctioneers, helping to coordinate the estate sale of a fine-arts and antiques store in Charlottesville, Virginia. She now seeks to expand her understanding of historic and cultural preservation by exploring the relationships between interior and exterior environments.