Image

Image

Image

Image

Image

Image

Image

Image

Image

Image

Image

Olmsted
WHAT'S OUT THERE® CULTURAL LANDSCAPES GUIDE
The What's Out There Olmsted guide from The Cultural Landscape Foundation derives from our profusely illustrated and extensively researched What's Out There database of significant landscapes, collected by geographic region, coupled with maps and overarching historical narratives.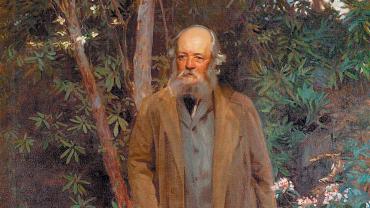 Introduction
Discover the landscape legacy of Frederick Law Olmsted, Sr., the firm he founded, and the successor firms that defined and shaped the discipline of landscape architecture for over a century.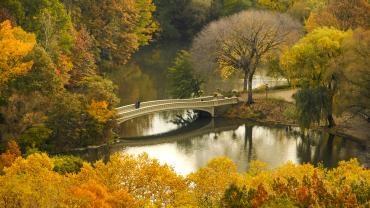 Explore Landscapes
Experience a diverse array of Olmsted landscapes across North America through concise, informative, and richly illustrated essays and an interactive map.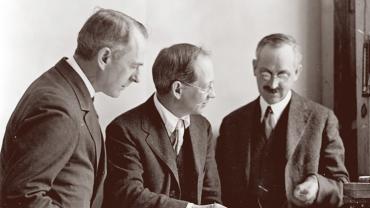 Designers + Shapers
Learn more about the Olmsted family and the firm's many employees, consultants, and collaborators. In this guide, employees are identified by photo icons in black and white, consultants in sepia, and collaborators in cyan blue.