Cultural Landscapes Guides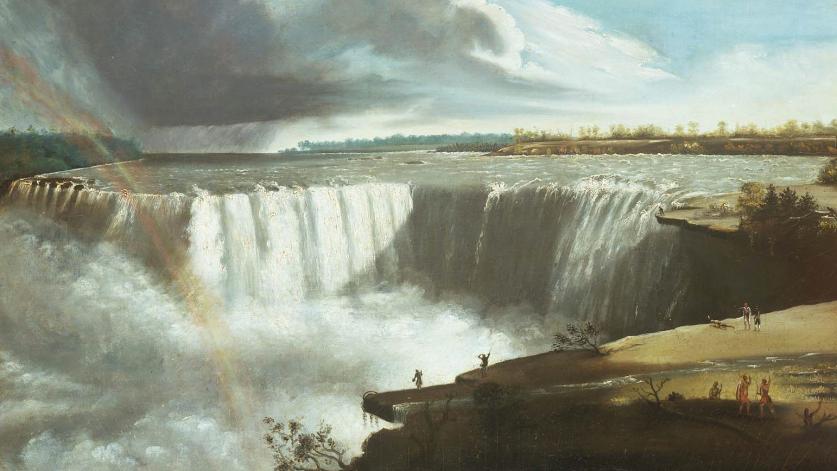 "The national park idea has been nurtured by each succeeding generation of Americans. Today, across our land, the National Park System represents America at its best. Each park contributes to a deeper understanding of the history of the United States and our way of life; of the natural processes which have given form to our land, and to the enrichment of the environment in which we live."
- George B. Hartzog, Jr., National Park Service Director, 1964-1972
The What's Out There Cultural Landscapes Guides are produced as a partnership between the National Park Service (NPS) and The Cultural Landscape Foundation (TCLF) in acknowledgement of the 100th anniversary of the founding of the NPS in 1916. The Guides are inspired by the NPS Urban Agenda initiative, which seeks to engage a diverse, 21st-century American public through three principles: Be relevant to all Americans; bring the NPS parks, programs, and partnerships into alignment; and collaborate internally and externally to serve communities. Recognizing that one-third of all NPS sites are located in metropolitan areas, the Guides identify and describe nationally significant landscapes and designers in five East Coast cities: Philadelphia was the first, with a launch in the spring of 2016, followed by New York City in the fall of the same year.  Additional Guides will be produced for Boston, MA and Richmond, VA in 2017 and Baltimore, MD in 2018.
These profusely illustrated and highly detailed Guides are an outgrowth of What's Out There, TCLF's ever-expanding, free, online database of cultural landscapes that currently features more than 1,900 landscapes, 900 designer profiles, and 10,000 images.
The creation of these Guides is a collaborative effort. TCLF gratefully acknowledges the NPS Northeast Region's Chief of Cultural Resources, Shaun Eyring, whose tireless efforts have made this project possible. We hope you will find this Guide a useful and compelling resource, one that will inspire you to discover what's out there.