Landslide
A Surprise Delay for the OPC
On July 16, 2020, a draft Memorandum of Agreement (MOA) is expected to be presented to a meeting of Section 106 consulting parties. This would spell out the measures to mitigate the impact of the Obama Presidential Center (OPC) on Jackson Park. The meeting had been scheduled for June 16, but appears to have been delayed a month after the Illinois State Historic Preservation Office (IL SHPO) weighed in on May 26, 2020, with a letter calling for "additional design review" of the OPC.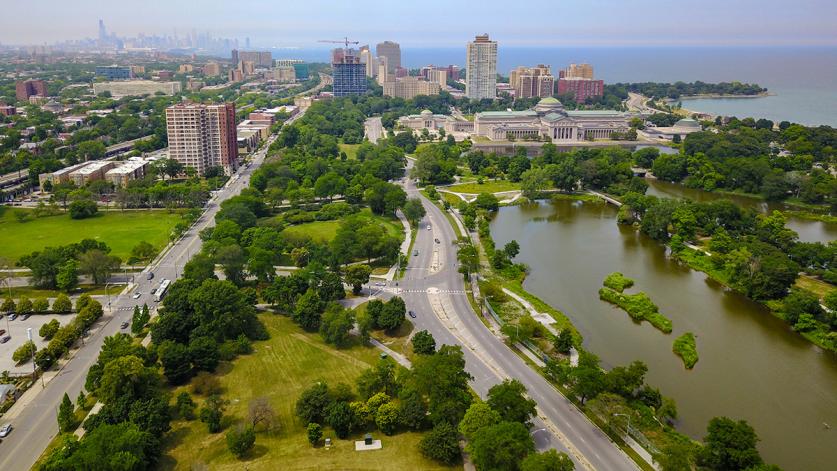 As recently noted, the discussions thus far with consulting parties have been expressly limited to measures aimed at mitigating adverse effects documented in the Assessment of Effects (AOE), thereby excluding all discussion of potential measures to avoid or minimize adverse effects.  The Cultural Landscape Foundation (TCLF) has consistently advocated against the confiscation of public parkland for the OPC and has called for siting the facility elsewhere on Chicago's South Side.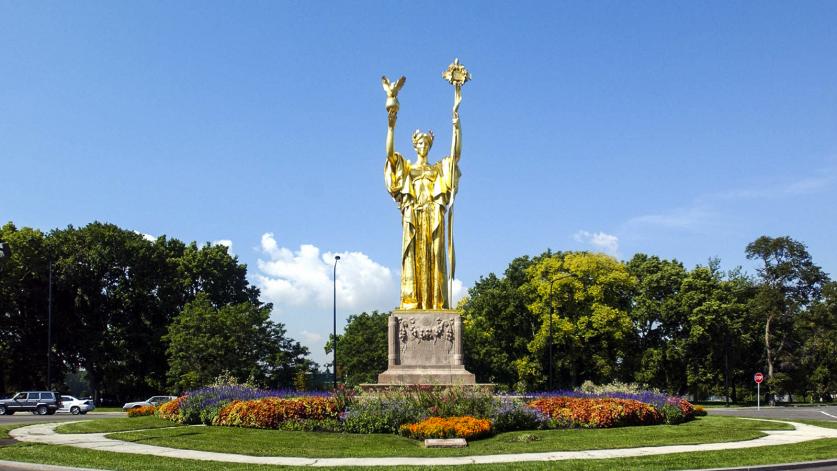 The most notable suggestion by the IL SHPO was to "Shift the proposed Obama Presidential Center campus south to allow the historic roadway connection between the Midway and Jackson Park to remain in place and to avoid demolition of the historic Women's Garden." This promoted the Federal Highway Administration (FHWA), which is overseeing the Section 106 review, to write a letter requesting "the City of Chicago [to] provide a response to suggestions we received from Section 106 consulting parties asking either (1) the Obama Presidential Center … be relocated outside of Jackson Park or (2) that the design of the OPC be modified to further minimize effects to historic properties." The FHWA Division Administrator, went on to write: "These suggestions have previously been submitted to the … FHWA, and after considering them, we concluded the FHWA cannot require these changes because it is not within our scope of Federal authority to do so."
It remains to be seen whether the IL SHPO's letter has created more than a speed bump in the review process. And, even if their concerns are dismissed and the MOA moves forward, there is still a pending lawsuit by Protect Our Parks challenging the legality of using public parkland for the OPC.