feature
2011: The Landscape I Love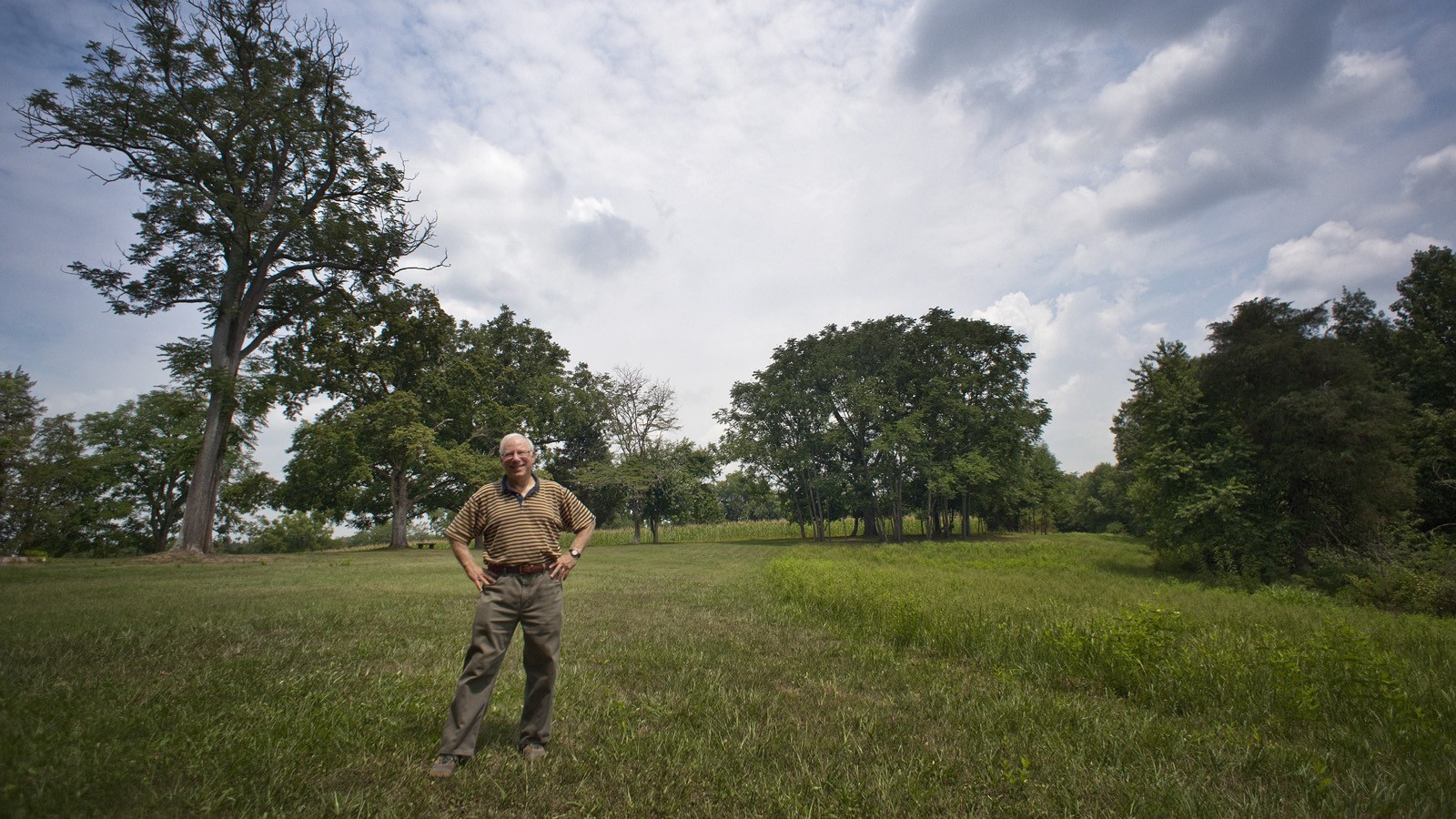 The Cultural Landscape Foundation announces the 2011 Landslide®: The Landscape I Love, featuring both at-risk sites and the passionate, visionary individuals working tirelessly and often unheralded to raise awareness about them.
This year's diverse group of landscapes ranges from 90,000 acres of cliffs and gorges to a small residential lot by the maverick landscape architect James Rose and includes the Civil War-era Wilderness Battlefield (Locust Grove, VA); Ladd's Addition (Portland, OR), the first planned community in the state. Each of the landscapes is being championed by a tireless steward or group of stewards working to protect our collective landscape legacy.
For the fourth time, the selected sites and, this year, their stewards, have been captured by nationally-recognized, regional photographers. TCLF is also pleased to again have the support of Presenting Sponsor, The Davey Tree Expert Company, and, for the first time, Land Trust Alliance, our Education Partner.
Beverly Ash, Michael Fath, and Sandra Woolf
Union Chapel / Centennial Oak, South Newbury, OH

David Kaplan
Ladd's Addition Elm Grove, Portland, OR

Wilbur J. McNeil
Weequahic Park, Newark, NJ

Tony Norman
McMillan Park, Washington, D.C.

Jane Rau
Sonoran Desert, AZ

Robert D. Rosenbaum
Wilderness Battlefield, Locust Grove, VA

Meme Sweets Runyon
Ohio River Corridor, KY

David Swan
Saugatuck Dunes, MI

Genevieve Trimble
Afton Villa Gardens, St. Francisville, LA

C. Thomas Wyche
Blue Ridge Escarpment, Greenville, SC

Becky and Sidney Yarbrough
Yarbrough Residence, Columbus, GA